We still haven't made it to the Balloon Fest at Albuquerque, but we're optimistic :)
For now though, we try to make sure not to miss the one here in
Abilene
whenever it comes around each year.
We'd never been to the grounds during the daytime, and although many of the stalls were not quite open yet, we got to a feel of what fun could be had.
There were food stalls,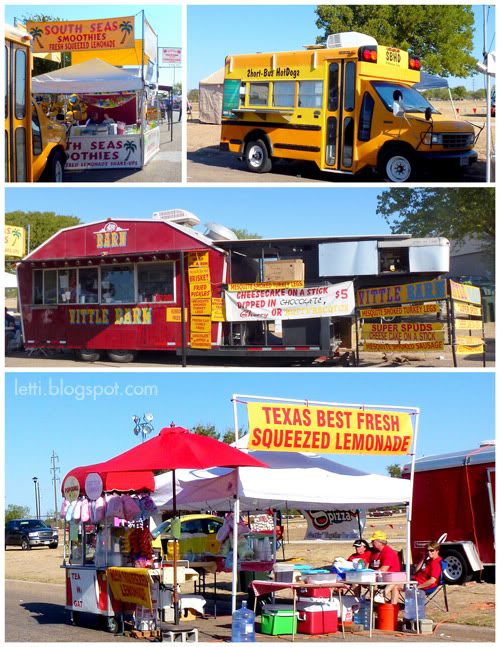 stalls with various trinkets and vendors, and even a little train!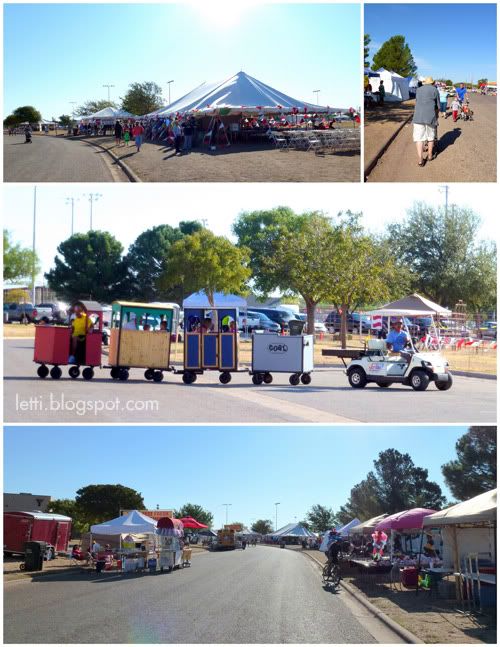 We went back again at night for the night time balloon flare. We parked at the parking lot of Golden Corral that was just in front of ( or is it behind ) the park where the balloons were. This turned out to be a good thing, as far as not being in a massive traffic jam afterwards.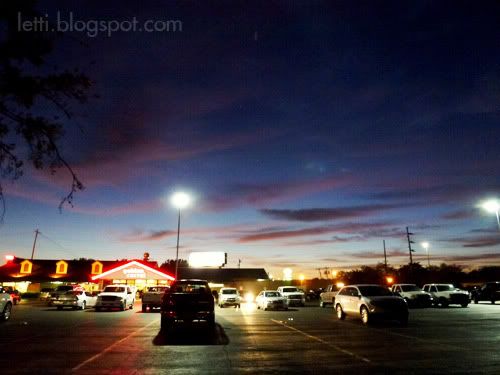 This year, we did not just stay in the car, but strolled over into the thick of things, although we DID have to stand back a little bit because the loud flaring blasts were a little disconcerting to the little boy.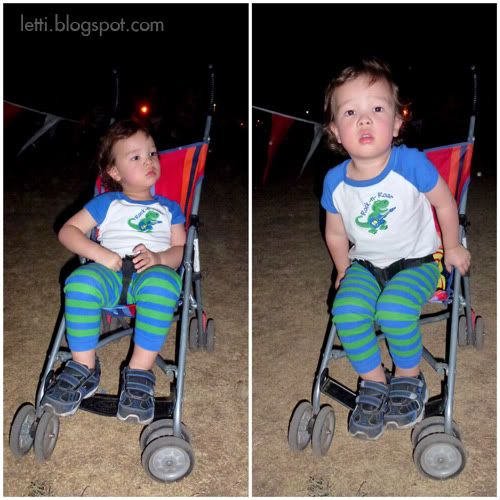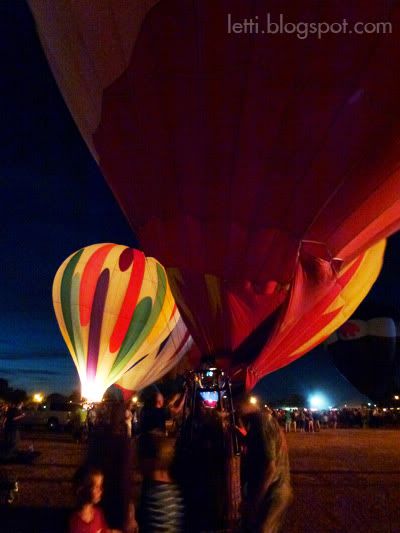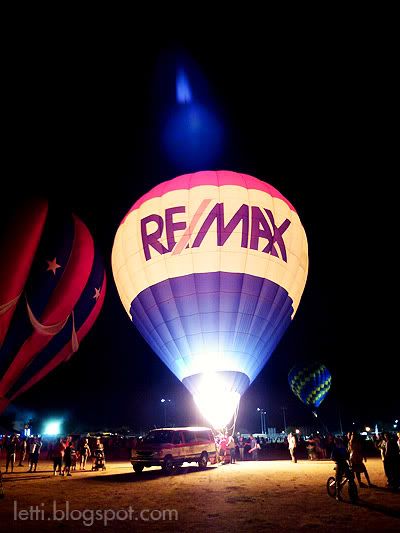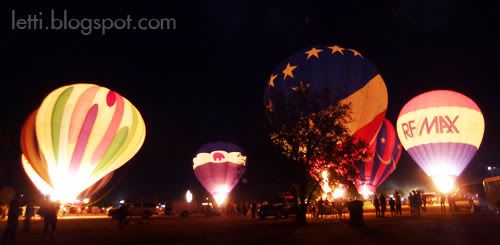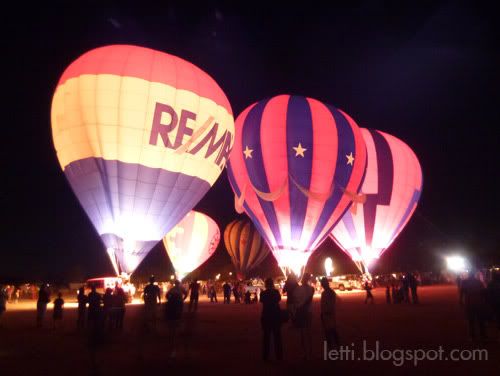 As for the tethered ride, we may have to wait a few more years for the little boy to be just a little bigger/older :)