So we're walking around Dollar Tree, and I'm going through the aisles where there would be things that I could use with Jaxon... and I am suddenly struck by a "What is wrong with this picture" feeling.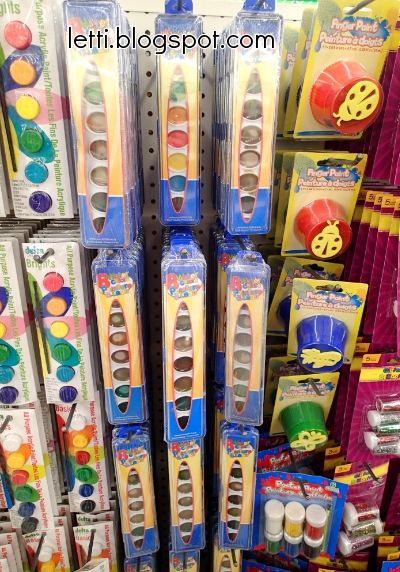 Upon closer inspection, I see that the colors in the paint palettes are just mainly brown and bleh.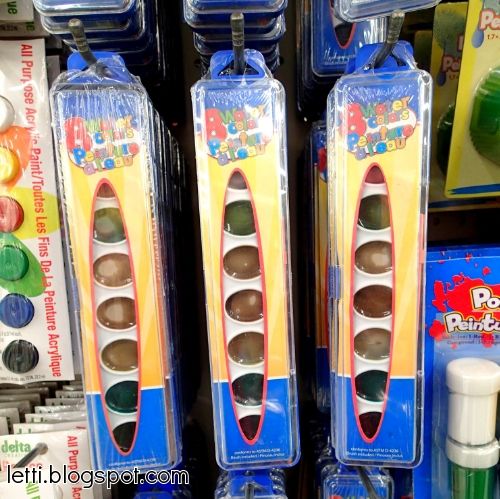 *sigh*
Although I often go to the Dollar Tree for a bunch of stuff, I am also reminded of one of my mom's famous sayings...
"Good things no cheap, Cheap things no good"
Heh :) I mean, seriously, people. How could you even put those out to sell? *sigh again*