We weren't done with the day yet, even after we got back from the Zoo.
We rested for a bit, did a costume changeroo (
well, into a Halloween T-shirt
), and went to
Safety City
to do the rounds. I think it was as exciting for the hubs and myself because we had never been into the Safety City compound before. All those miniature buildings and streets were pretty quaint.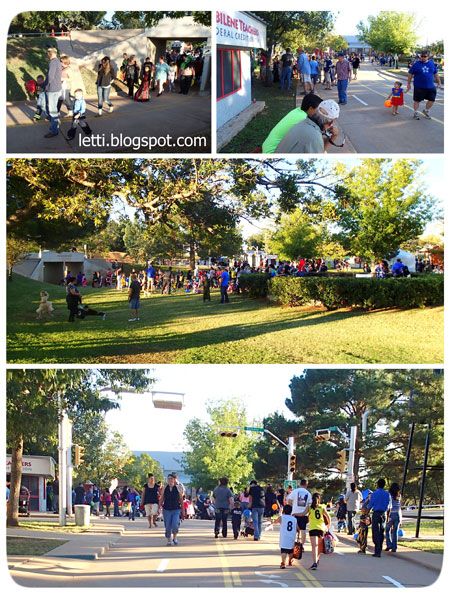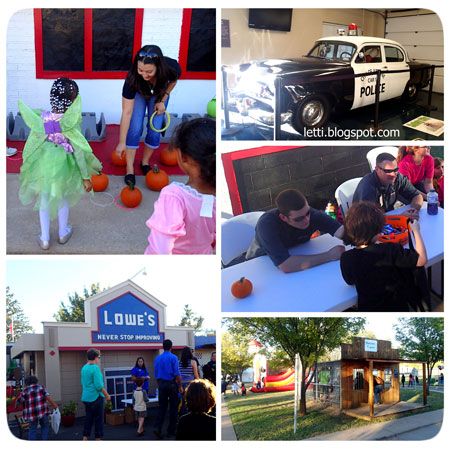 AND they had the first of many bouncy castles to come....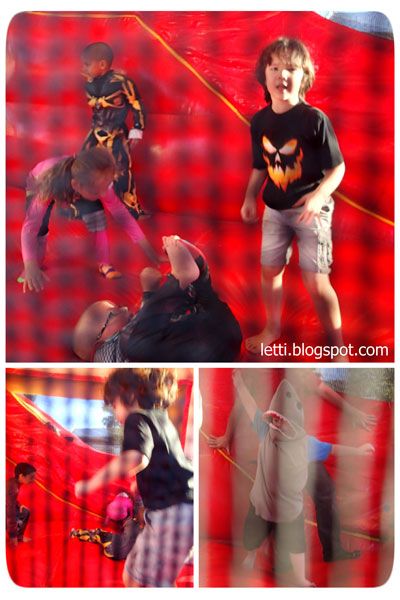 After that, we drove over to Mamo's church, where they were having a grand Fall Festival. We got to catch up with Mike and Stephanie and the kids there.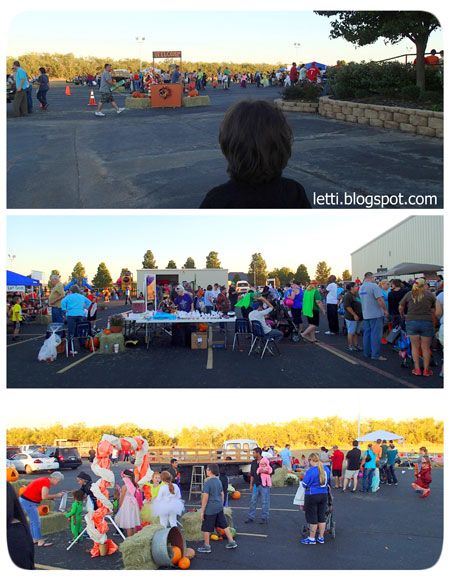 Jaxon recognized where it was, as being Mamo's church where we would gather for Thanksgiving, Christmas and other family get-togethers.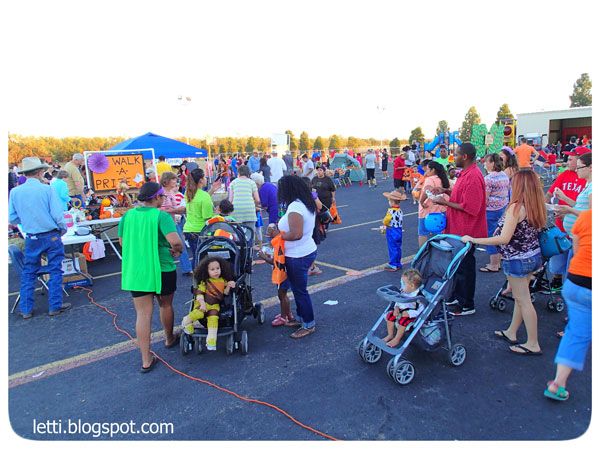 There were games galore, and the little boy wanted to do just about all of them.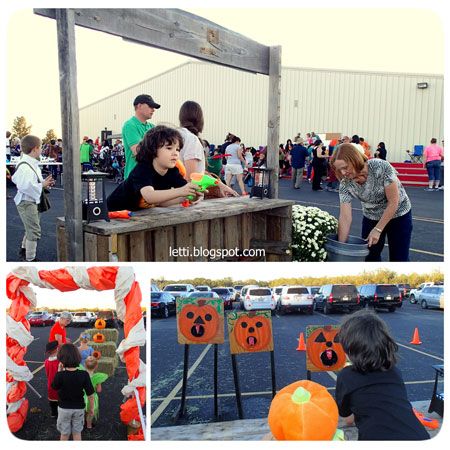 I don't blame him. They looked awfully fun.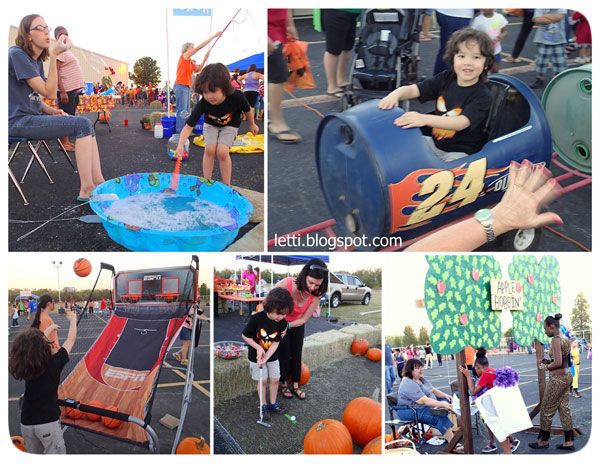 Part 2 coming soon!