You : Seriously? More Halloween?
Me : You ain't seen nothin' yet, so sit down & buckle up.
You : ...
Me : Oh, yeeeah. Get comfortable. There's more even after this one.
@ Oldham Lane
Another Fall Favorite of ours!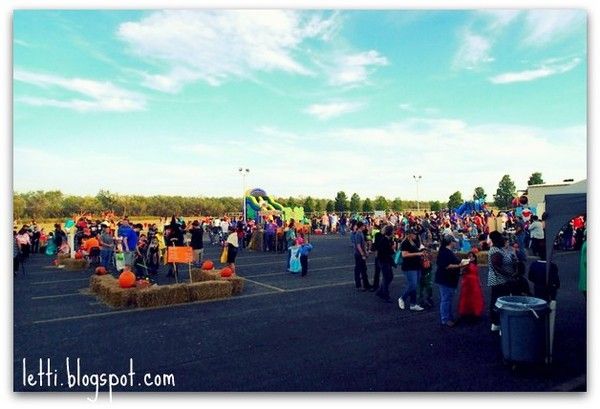 There was already a huge crowd milling around by the time we got there, and we bumped right into Stephanie and her brood just about IMMEDIATELY, which was super cool. We got to spend some time with the boys and "ooh and aaah" over little baby Sky's red hair :)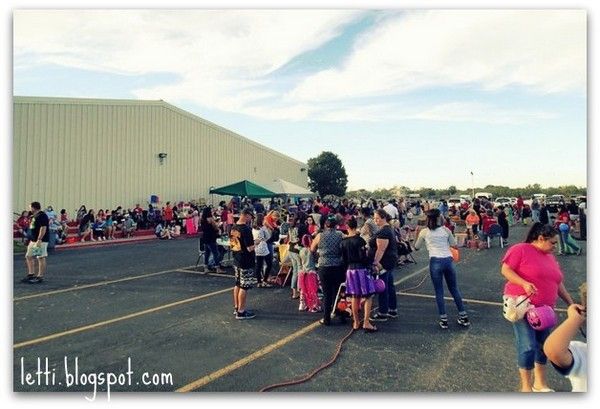 After that, we jumped right into the middle of all the different game booths. I gotta hand it to the Oldham Lane folks... their game booths are always super da bomb.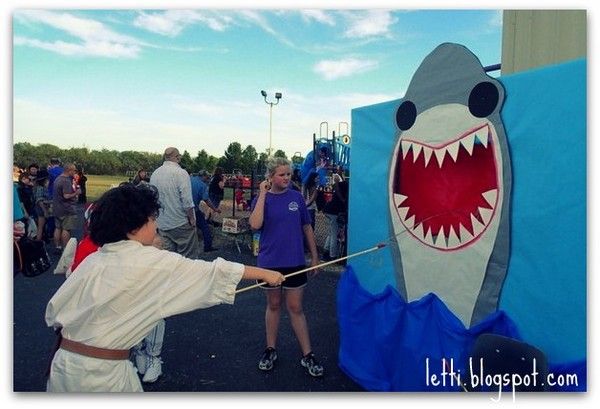 The little boy loved going around trying everything out, including the Pumpkin Flush stop....he nailed it. :)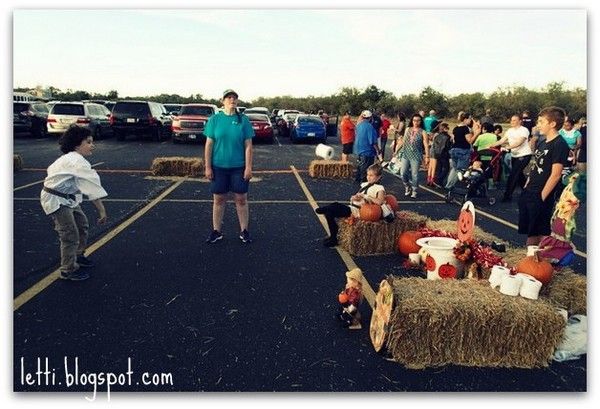 He may not have the best pitching arm or w/ever, but he definitely had a super time trying out all the booths.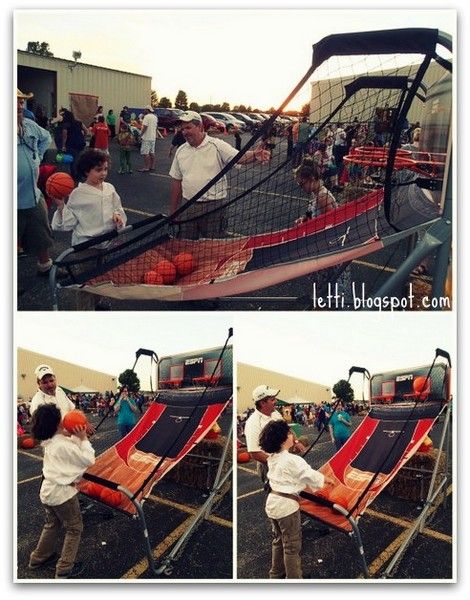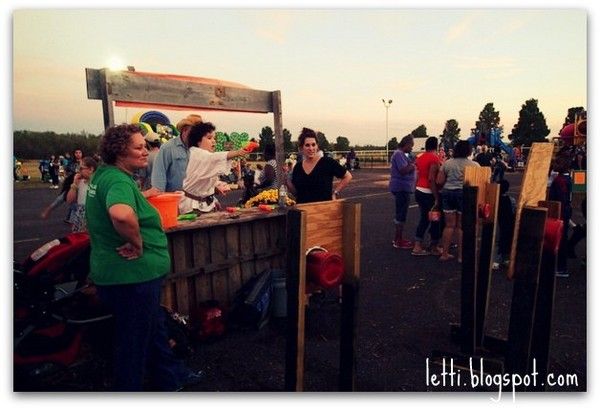 He even got to milk BOSSY! AND have some chocolate milk after that.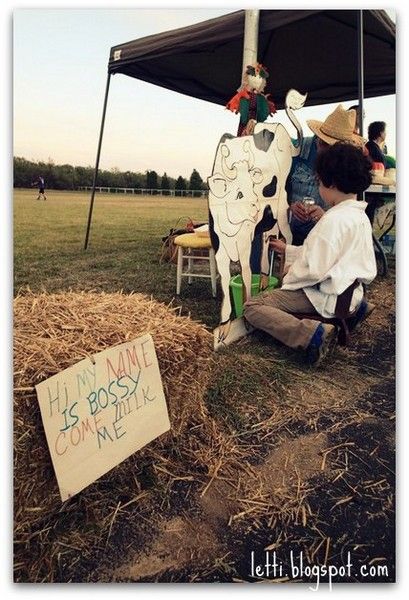 We were very intrigued with the potato corn cannon and although we didn't do any shooting ourselves, we stood by in awe and cheered the people who DID.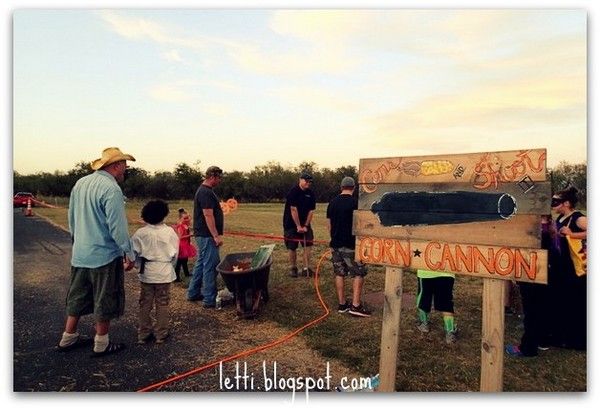 Plus, there was a hayride which took us around the compound, and there was a little section that made you feel like you were in the woods!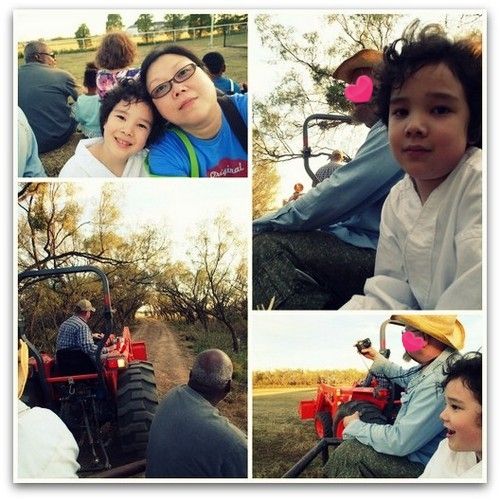 Two words : Cotton Candy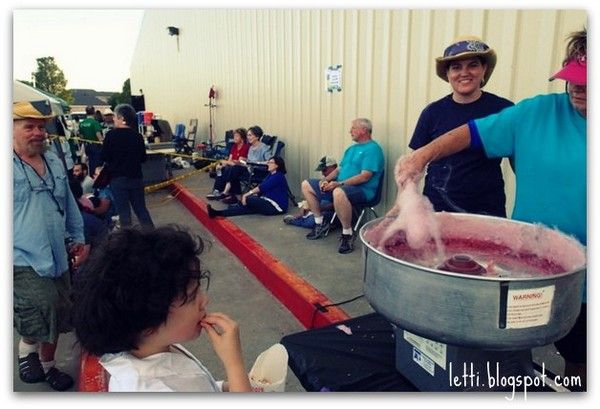 And I leave this post with 2 more words : Bouncy Castle.