aka THE FINAL FREAKIN' PART 2 WEEKS AFTER THE FACT
@the neighborhoods
After we left Hillcrest, we drove to some of the neighborhoods that participated in Trick or Treat.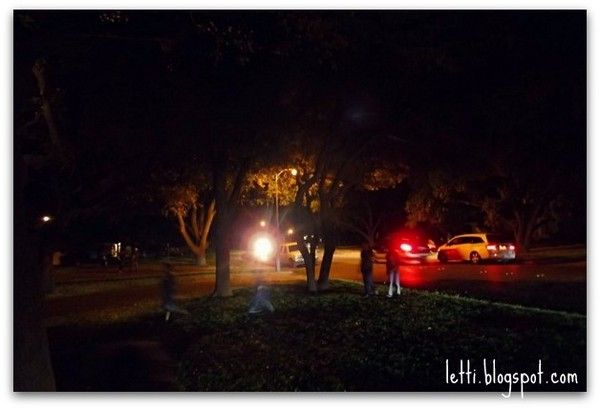 We are still helicoptery parents and kept the little boy close to us all night.
You never can be too careful.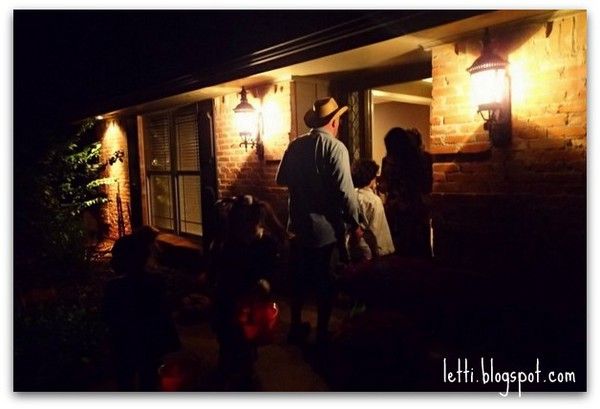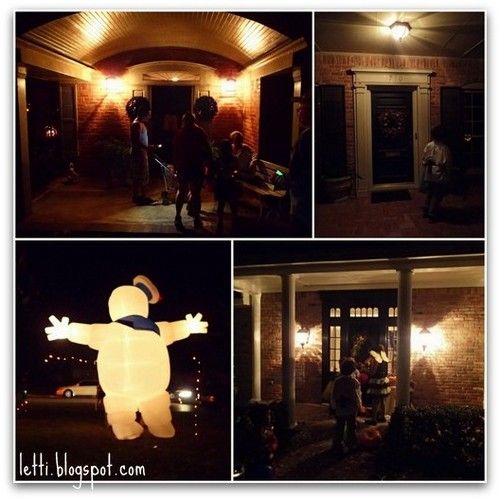 The little boy had a great time, a great Halloween season and loved his costume.
What else can one ask for?
THE END