A couple(ish) of weekends ago, we had lunch at over at Walter and Amy's place, courtesy of Cindy. She had Frances and the kids over from Fort Worth, and we wanted Jaxon to get to see Allen and Anastasia as much as we could while they were here.
Part 1 : Chicken Tenders Fries
We had never been to Walter and Amy's house before, and it is so pretty.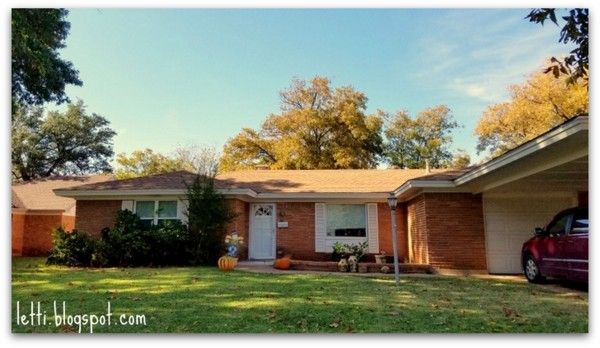 Jaxon loved the humongous (?Sycamore) tree with its giant leaves and ran around the fallen leaves, picking up the pretty ones.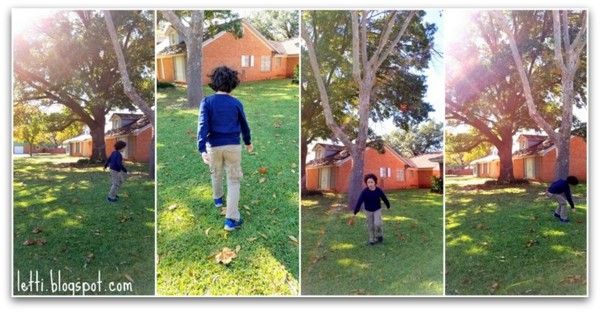 Wait, who am I kidding? They were all gorgeous.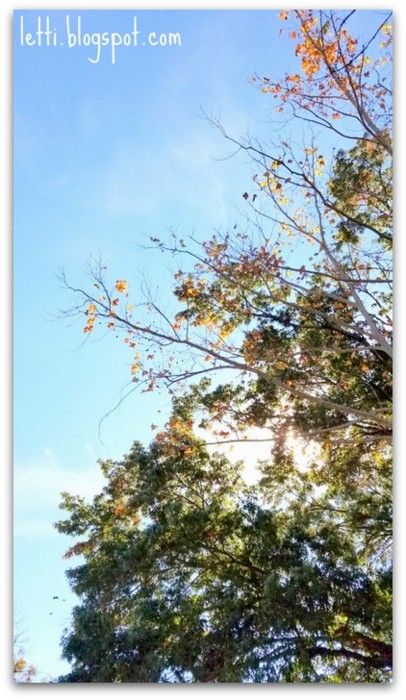 Jaxon loved playing big brother to the little ones..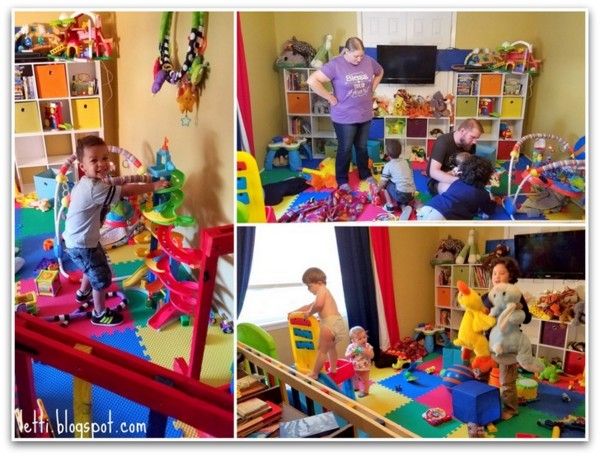 Some helped with lunch,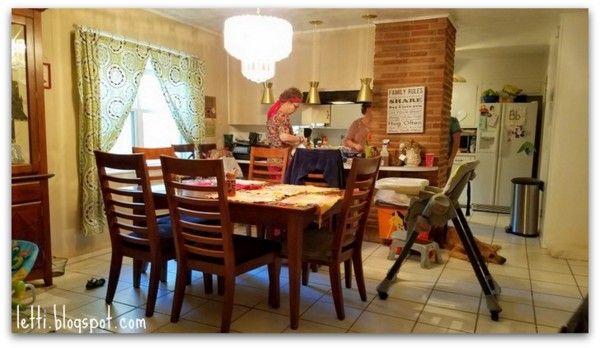 while others teased and got goofy :)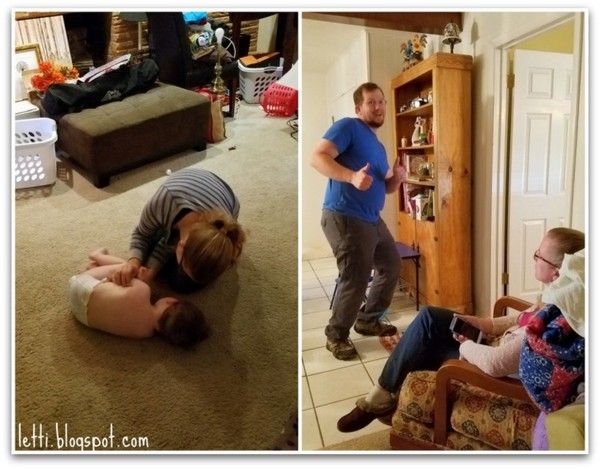 There's always good conversation over the dinner table,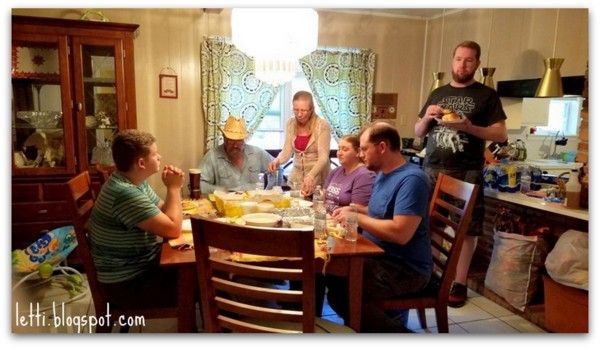 even at the little kids' table.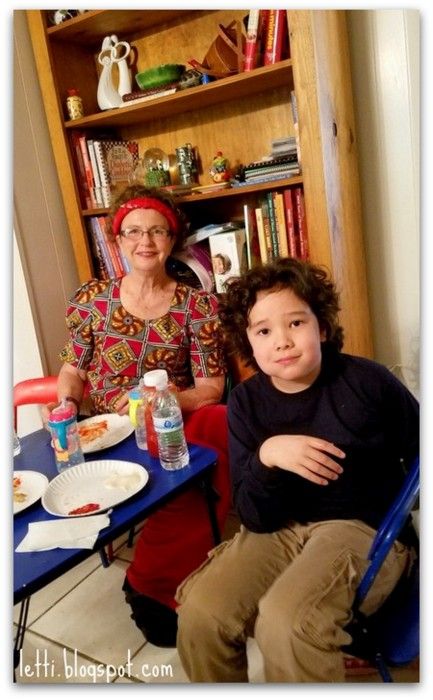 After a good lunch, some of us went outside for some fresh air as it was such a lovely day.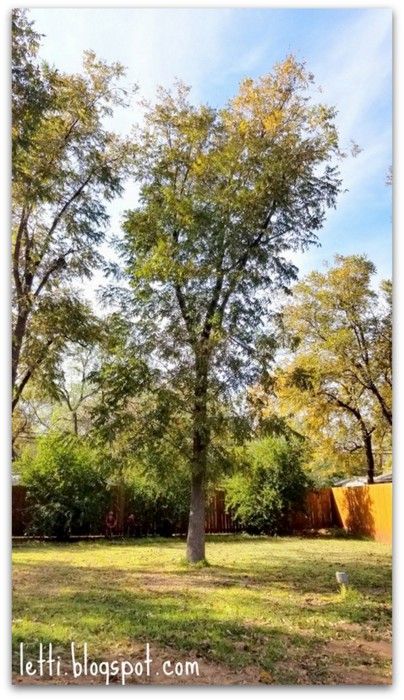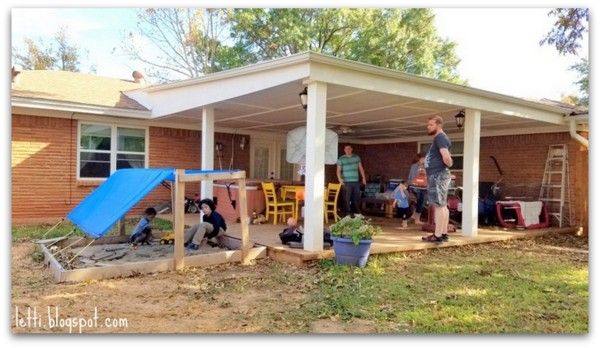 The kids had fun on the deck and in the sand pit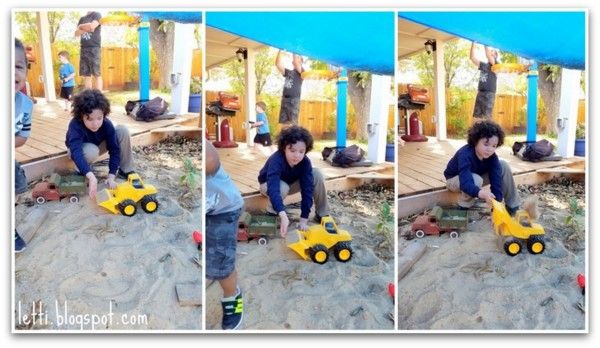 On our way home, we saw a home that was still decorated post Thanksgiving, and I couldn't help but take a photo. Or two.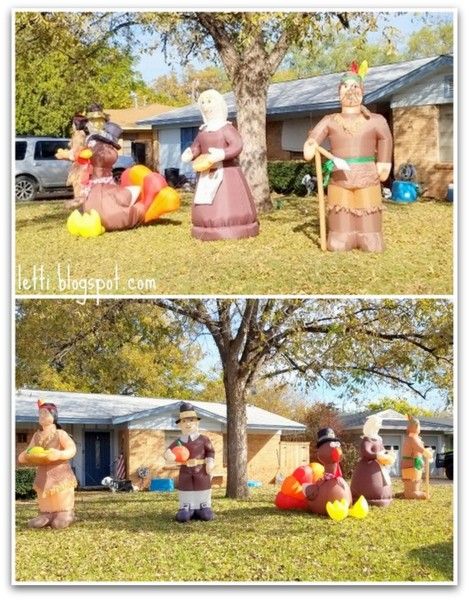 And here's the little boy proving the enormousness of the leaves we had picked.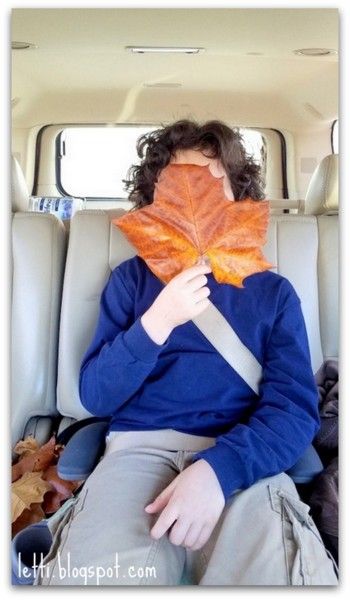 Part 2 : Pizza and Breadsticks

The gang came together again the next day for a Pizza lunch.