aka Minimal Decorations, The Tree & The Cookies
I didn't do very much at all this year as far as decorations were concerned.
I got a decoration from Dollar Tree, and hung it up on the RV in place of a wreath.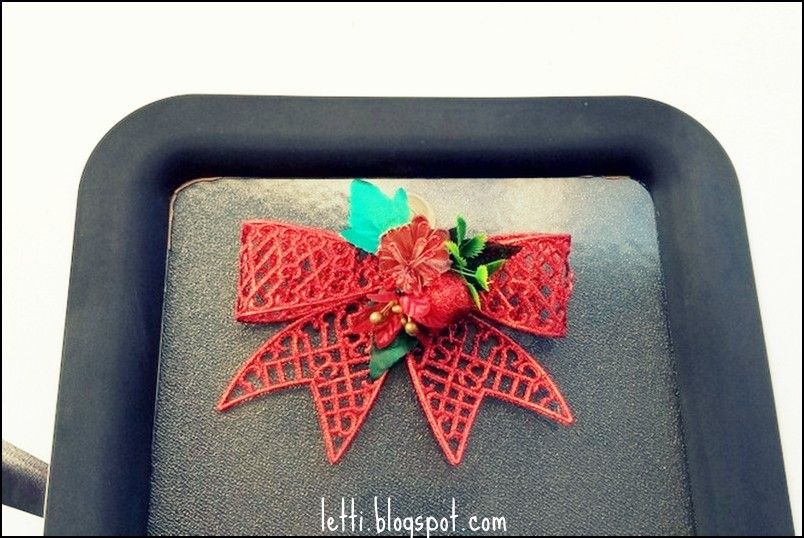 Also from the Dollar Tree, a tasteful bow for the car.
A week before Christmas, we finally stopped by Lowe's to get a tree. The little boy and I wandered around inside the store while daddy looked for The Perfect Tree, and we managed some photo ops!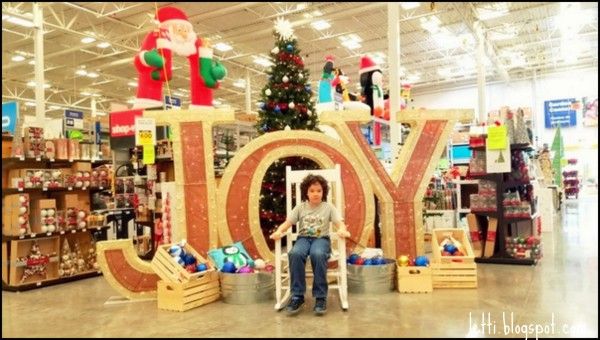 That is not an elf by the car. Just a very petite, sweet young lady who helped us with the tree. Plus the perspective is all distorted from the hubs being in front and her being in the back. I should stop talking now.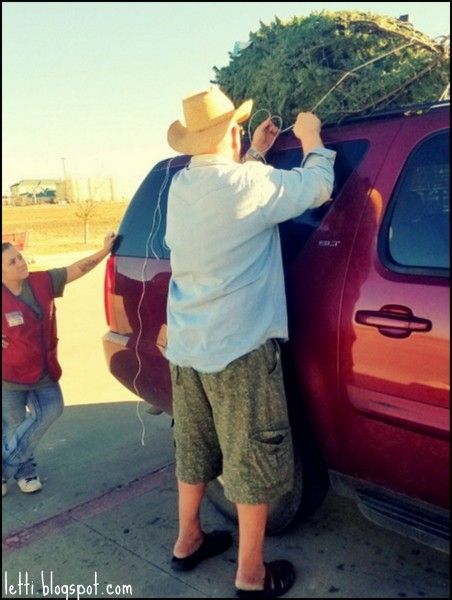 When we finally got the tree into the house and hung up the lights and whatnot, we put on some Piano Guys Christmas Tunes and slowly started to trim the tree.
Of course we added this year's personalized ornament to the others..
but as for the other ornaments, I decided to just stick with the ones that were extra special..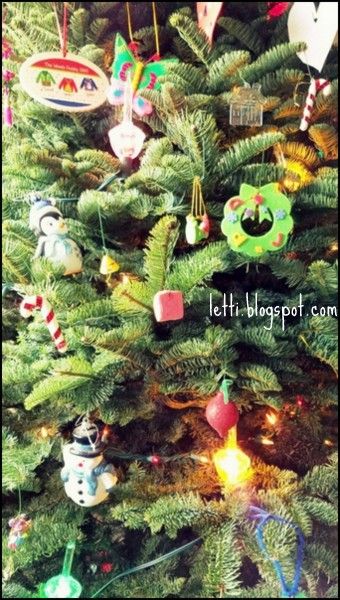 like all the crafts the little boy had made this year and over time..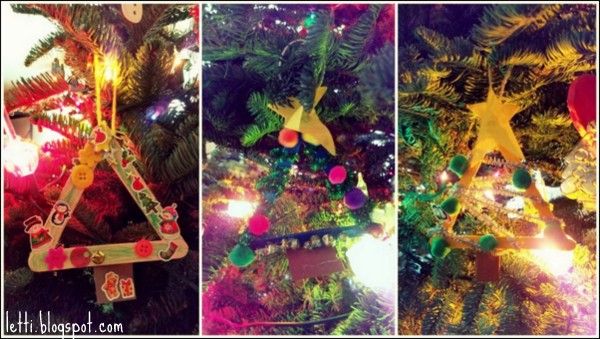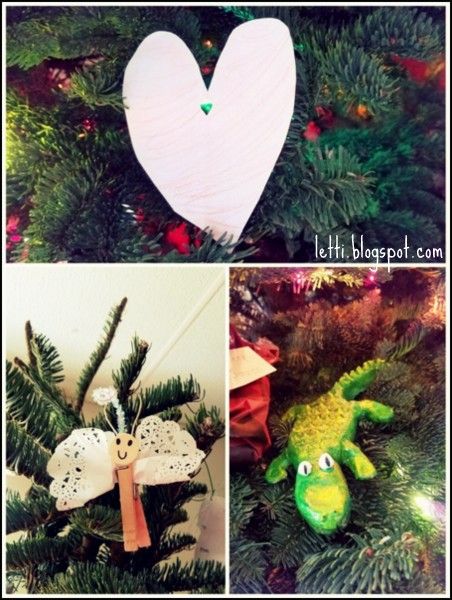 The hubs loves the bubbly lights, and so we strung some of that up too.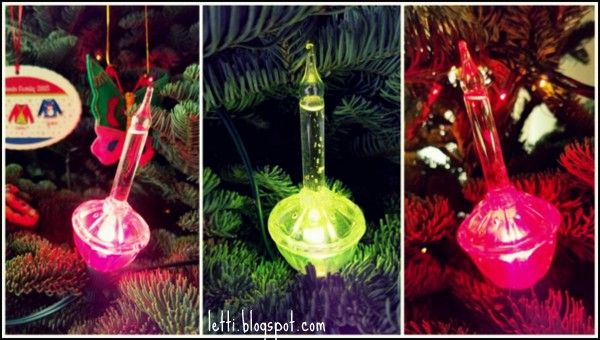 There was also representation of the Chinese Culture interspersed in between all the "Western" motifs :)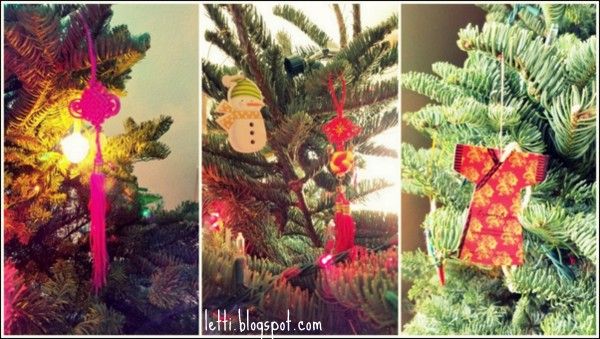 It turned out beautifully.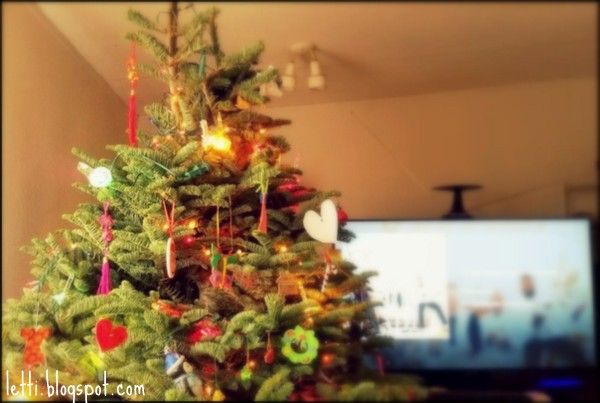 There was even a little token branch and its own decoration on the window.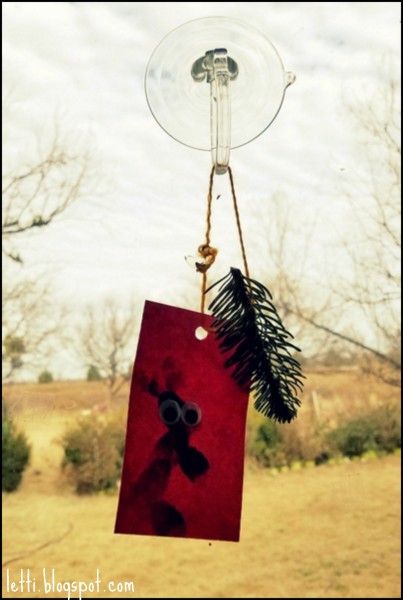 Of course, there was lots of goofing off in between, aka
"Look Mommy, I've got OVERALLS on."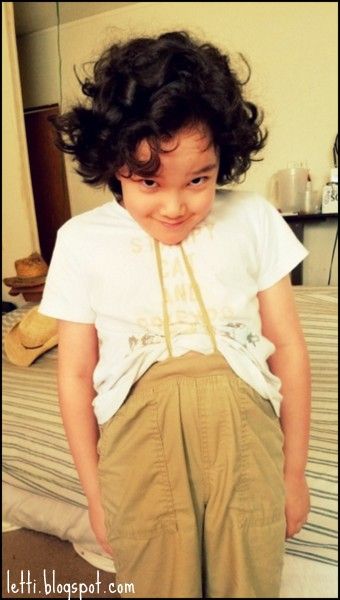 Next came the Christmas Cookies. We had made Chocolate Dipped Peanut Butter Cookies a day before, and now it was time for Sugar Cookies.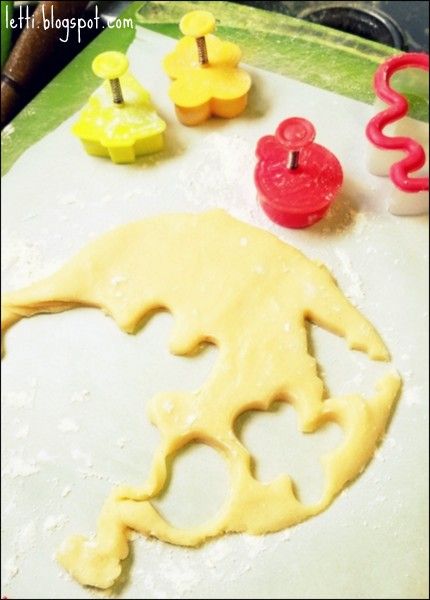 The little boy LOVES helping mommy with just about anything, and especially when it comes to baking. Must be because I don't bake much and he doesn't get to do it very often.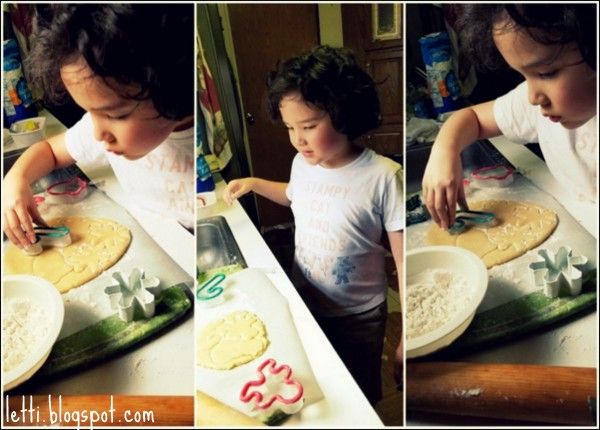 Next time I'm going to have to chill the dough for a bit before baking so there isn't so much SPREADING.
Of course, if you think using cookie cutters was fun, you haven't tried glazing and decorating before.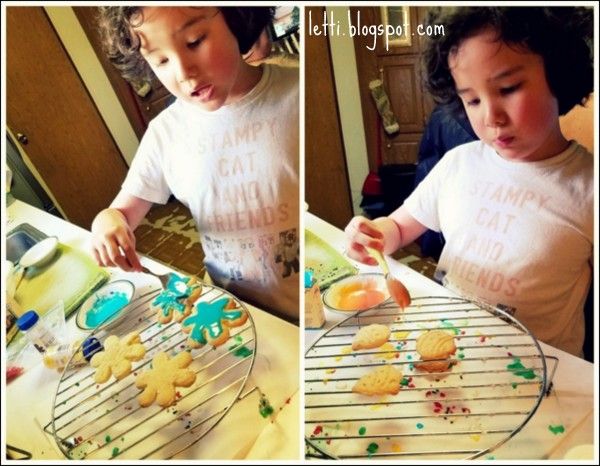 We made a bunch of really colorful and cute cookies, which we planned to bring to the Christmas Lunch with the Family.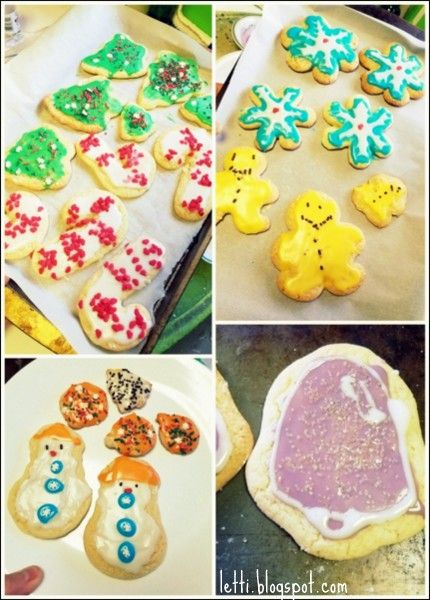 Even the aftermath was beautiful!