Procrastination

seems to be the name of the game here
..
It's like 10 days to Christmas, and i've just only dragged our live tree into the house and because the house is "being fixed up", it now has a coveted place in our kitchen where it will be out of the way but we can still see it from the living room. I guess part of today will be spent decorating it and such, and i will post the BEFORE and AFTER pics later.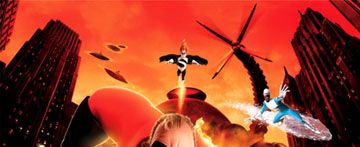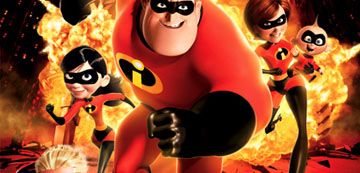 OH! Oh! Oh! And we watched
The Incredibles
yesterday! It was totally TOTALLY awesome, i recommend it highly to ANYONE! Makes me wanna go out to
McD's
and get their action figures or something..but i guess not.*hehe* I'm such a sucker for propaganda.