THE PARAMOUNT in Abilene..
is where I am having giddy fantasies of having my wedding.....
Cindy, Johnny, Walter and I ( and David who joined us a little later ) watched
Miracle on 34th Street
today and the show was excellent but what really got to me was how beautiful the
Paramount theater
is. It feels almost magical when you step into this building. Walter and his wife, Frances, had their first date at this theatre circa 1941, where they watched
Gone with The Wind
, and I guess at that time, it must have looked a little something like this.....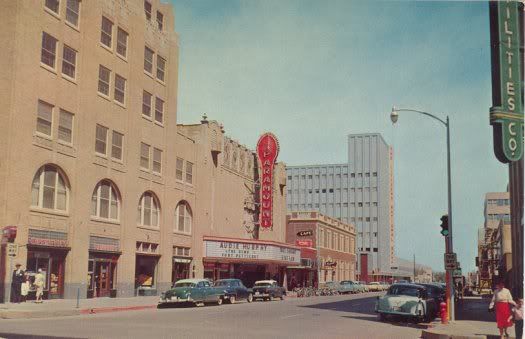 The Paramount opened on
May 18
, 1930 featuring the film "
Safety in Numbers
", starring Charles "Buddy" Rogers and Carole Lumbard.
It was built in an atmospheric
Spanish Style
with a 1300-seat auditorium and a deep blue, star lit sky on the ceiling. During WWII, the Paramount was heavilyoften frequented by soldiers from the nearby
Camp Barkley
, large training camp, who enjoyed live stage shows and feature films. The Paramount remained open until the mid 1970's, when Abilene's downtown business district began to decline.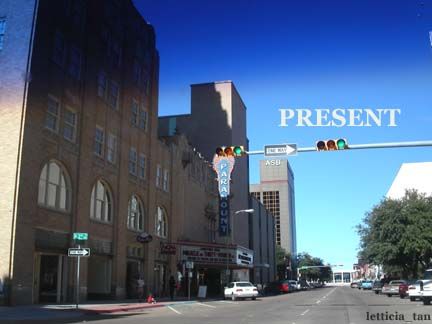 In 1979, it reopened briefly as the Paramount Opry, a country music venue but was not successful in that format. In 1984, the Paramount was slated for demolition, but a month prior to the date wrecking was to begin, a group of concerned citizens with a love for the old palace formed the Paramount Committee under the umbrella of the then newly established Abilene Preservation Committee, and secured the deed. An anonymous buyer purchased the theater and provided generous funds with which to restore the Paramount to its former glory.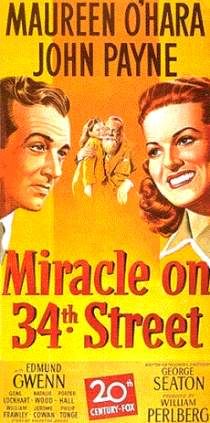 From 1985 to 1987, the Paramount underwent painstaking restoration, as well as being given state-of-the-art projection, sound and lighting equipment. Its renovation and restoration under the direction of
Killis Almond of San Antonio
, took over 6 years and it received the prestigious Texas Award for Historic Preservation from the
Texas Historical Commission
and subsequently had its Grand REopening on
May 21st
, 1987.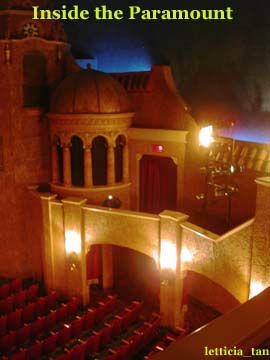 It is now home to the popular CLASSIC FILM SERIES as well as Concerts, Stage Shows, and Orchestra Performances.