Fluffy's Puppies and Trying out recipes
We brought Fluffy's Puppies out to the front lawn, two by two, for them to romp about. Talk about Kodak Moments.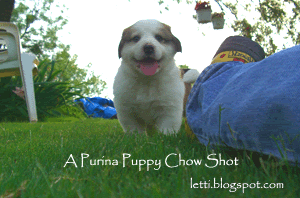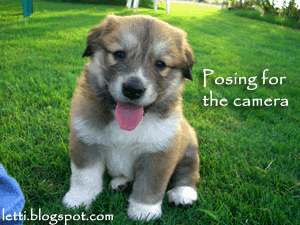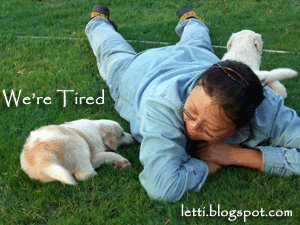 Tried my hand at making layered jello with moulds bought on eBay for a steal, chocolate chip cookies with Splenda brown sugar mix and Mango BBQ Chicken, recipe seen on Food Network.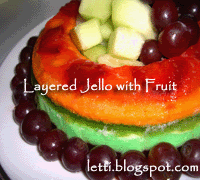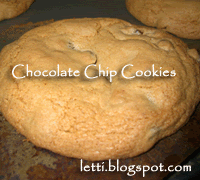 But let all those that put their trust in thee rejoice: let them ever shout for joy, because thou defendest them: let them also that love thy name be joyful in thee.
PSALM 5:11