Tony celebrated his 41st birthday
on Saturday. Jim and Judith invited us over for a burger dinner over at their place to celebrate the big boy's day.
Tony's such a ham, he had to make

a silly face when I asked him to smile for the camera.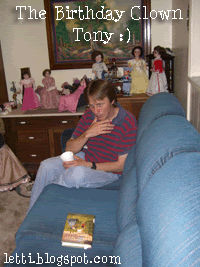 Johnny is Cindy's husband, and will be joining her in Africa
for the Zambia Medical Mission sometime at
the end of the month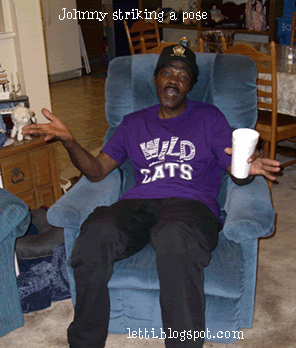 Stephanie's Glass Art business is doing tremendously
and here's Jim grilling his famous burgers.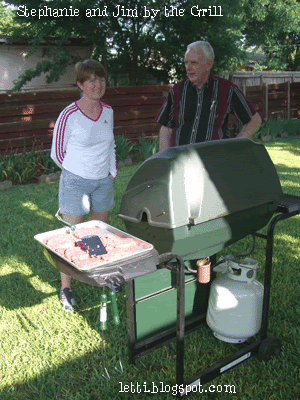 My FIL and BIL chillin' in the shade.
Elizabeth's such a smart cookie - she's won several
competitions in her grade, and even some
sports events at school. Here she is with her proud "Mammo"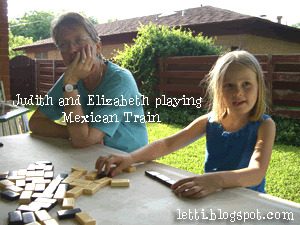 Psalm 133:1  




How good and pleasant it is when brothers live together in unity!