Fireworks, Fireworks, and MORE fireworks
David and I live a little bit out in the country - about 7 minutes from the city limits, at a place where we are high enough to have a panoramic view of the fireworks display that the city of Abilene put up on the 4th of July, as well as of some of the nearby smaller towns. So we move our pick up to where we have this amazing view, sit inside it ( have to protect ourselves from all those vampirous mosquitoes ) and sip our hot coffees, enjoying the beautiful and awesome light show.
We got some great bargains at the fireworks stands too, because we went and got ours at about 15 minutes till midnight/closing time. I just HAD to get some of those mega mega humongaloid sparklers... Oh, and what a GREAT haggler, David is.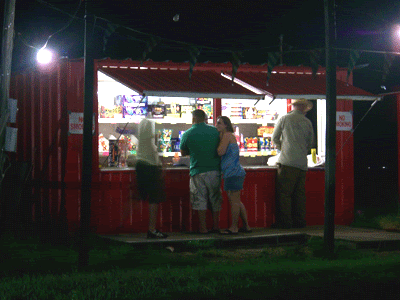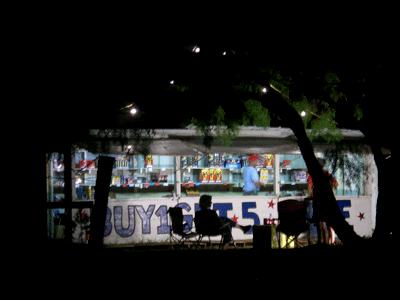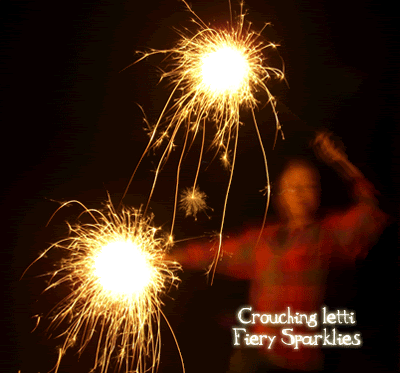 Galatians 5:1
"Stand fast therefore in the liberty wherewith Christ hath made us free, and be not entangled again with the yoke of bondage."