We had been looking forward
to the annual
Abilene Balloon Fest
, but this year was pretty disappointing because it was windy as usual ( hey, we have the
largest wind farms in the WORLD
here in Abilene - almost right next door to us! ) and a bunch of flights were cancelled, and the night time flare was cancelled.. David and I had brought his dad there, and "set up camp", al fresco sitting up on the back of the pickup, only to have the program cancelled due to windy conditions. Bleh.
On the other hand, we saw the
Austin End of the Line
4-man kite team do their aerial acrobatics with their lighted up kites that looked like UFOs in the dark night, which was super cool. I shot some video, but it turned out too dark so I thought, "feggedabout posting it on here".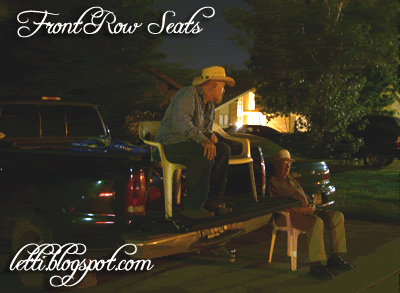 On a brighter note, I tried out a recipe that was on the
all recipes' website
, seeing how it was Sunday and I didn't really feel like slaving in front of a hot stove. So, I opted for a slow cooker meal, and the chicken was wondermus! Plus, there was a pot luck lunch at church today, so cooking was easy peasy today :)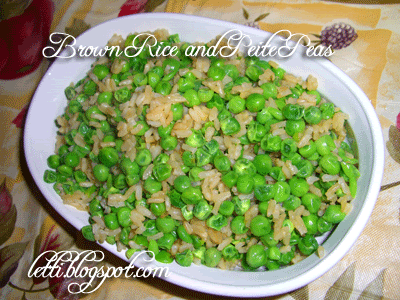 And of course, it's football season, so.......
GO DALLAS COWBOYS!
!!!!!
ACTS 2:46 - 47
Every day they continued to meet together in the temple courts.
They broke bread in their homes and ate together with glad and sincere
hearts, praising God and enjoying the favor of all the people. And the
Lord added to their number daily those who were being saved.