At least it didn't take me that long
to post another blog entry.
Just a quick run-through of the diff things that happened this month
1. My wrists have all these
lumpity bumps
on them after doing some weeding of the rose bushes - ( with long sleeves and gloves! )some kind of itchy allergic reaction..
Note to self: look up what poison ivy and poison oak look like...
Another note: "Leaves of 3? Let it BE! "
2. Lin, my bro in law, had a
birthday
. Happy 50th, Lin!... "and many mooooooorrreee"
3.
Trip to Brownwood,
Texas, to visit where their dad grew up, stopped by Lake Brownwood State Park, the old Camp Verano site, Greenleaf and Elkins cemetary and Brownwood town proper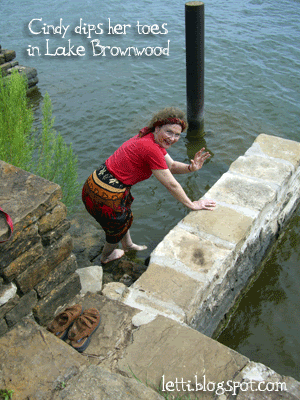 4. West Texas
Fair and Rodeo
2007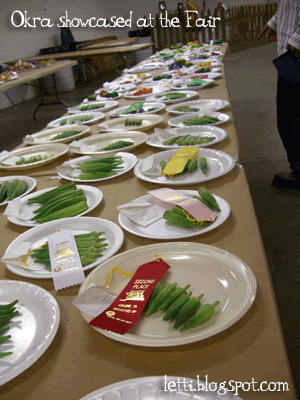 5. Another picnic at Abilene State Park with
close encounters
of the wildlife kind
— Proverbs 15:13,15 —
A happy heart makes the face cheerful,
but heartache crushes the spirit.
All the days of the oppressed are wretched,
but the cheerful heart has a continual feast.