The weather is turning,
and other than all the wind, it's nice to have the temperature in the 70's for a change. Sure, in a month or so, I'll be wishing it was warmer and grousing about how cold it is and how many layers of clothes I have to put on, but I'll take what I can get for now :)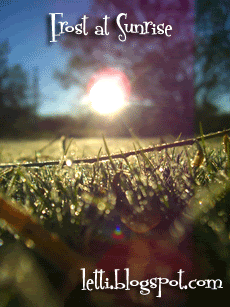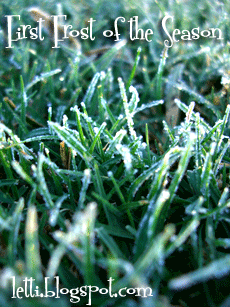 I'm such a freebie freak, and it sometimes amazes me what I can get for free online. One of the latest things I received in the mail last week was this Retractable Optical Mouse from Samsung. Hooo Ah. We always need an extra mouse around our house.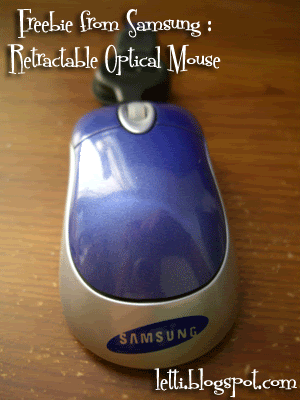 Ooo.. and counting down to Halloween with our Inflatable Ghost and Pumpkin combo! They're pretty big compared to me in my Jammies! :)
Ecclesiastes 3:1
To every thing there is a season,
and a time to every purpose under the heaven: