Letti Thursday
Okay.. so, this week's Letti Thursday wasn't THAT inspired, but what the hey.
Chicken baked with Tuscan Seasoning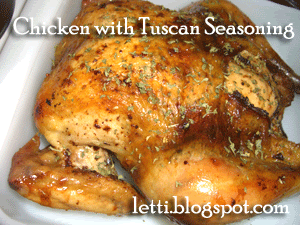 Cornbread Stuffing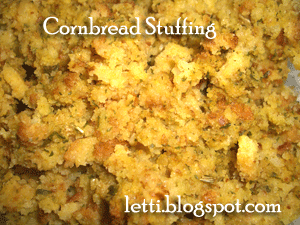 There was a picture of Grilled Eggplant with BBQ seasoning, but that file somehow got deleted . Bleh.
On our way home from Letti Thursday, David and I passed by the
Hamby Volunteer Fire Department
, about a couple of miles from where we live. All the doors were open, and David and I decided to go snoop around...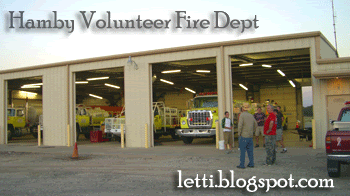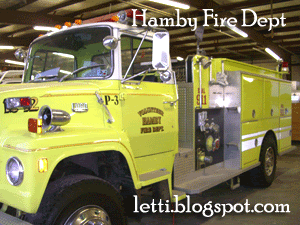 1 Thessalonians 5:16-18


Be joyful always; pray continually;
give thanks in all circumstances,
for this is God's will for you in Christ Jesus.