Okay, here we go..
1. Trip to Ballinger, Texas
For last week's Saturday excursion, we went to
Ballinger, Texas
. First off, we visited the cemetery where David's mom and her family were laid to rest. When I was growing up, I had a fear of cemeteries, but now it's become somewhat of a fascination, and a place to remember and fondly reminisce ... nothing scary at all about that.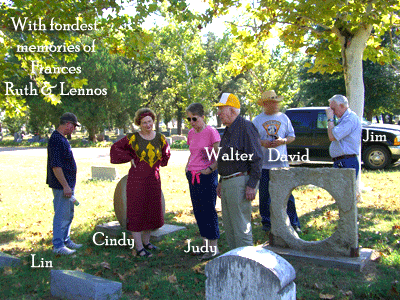 Then, David's dad brought us around several properties where the family had
mineral rights
to ( that was a term I learnt only after coming to the States - who would have known you could have different people owning what was ABOVE ground and what was BELOW ground! ) , and ended up having lunch at the ( I've been told, famous )
Lowake Steak House
. I opt for the grilled Tilapia ( give me fish any day ).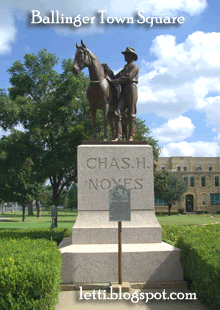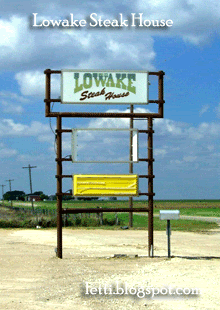 Then we trooped on home to relax for a bit before.....
2. The Annual Kiwanis Fish Fry
Yippee, I didn't have to make dinner either. David's dad is a member of the local
Kiwanis Club
and had given us 2 tickets to the
annual Fish
( and chicken strips ) Fry, where Johnny once again sang and a good time was had by all :)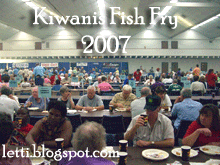 3. A Seasonal Lawn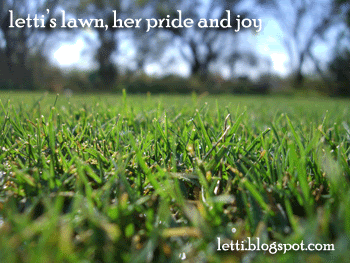 Once again, when I was in Malaysia, I would look on with envy at the different seasons that other part of the world had to "play" with, and now that I am here, experiencing all of this first hand, and autumn is a-knocking at our door, I love all the things that I can do out in the lawn, even if it is for my own little "happiness is... " thing. :)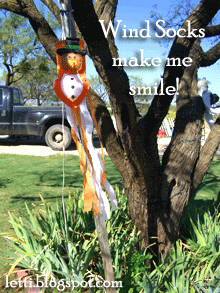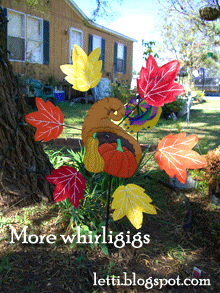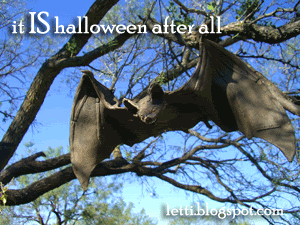 4. A couple of rare self portraitish moments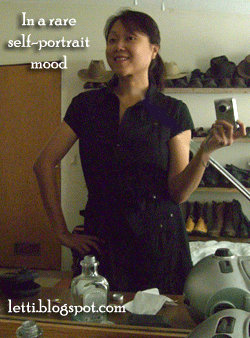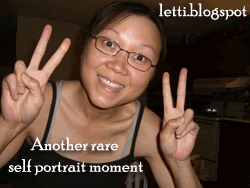 I hardly take pictures of myself coz i think i look horrendous, but since I'd lost some weight, I thought what the heck. In a year, I can look back at my blog and go "oooo" or something to that effect. Speaking of which, I looked back at my blog entries from a year ago, and I was sick a few days ago on 10/9/07 and I was ALSO sick on 10/9/06 !!! spookiness ensues....