David made me blog this one..
i.e. a breakfast I made him :)
Photo says it all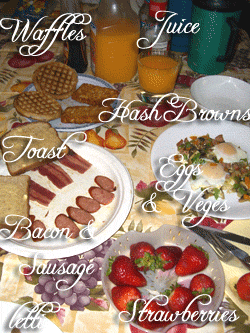 We're all excited that a new
Dollar Tree
is opening about 7 minutes away, by the (relatively) new Walmart - there's been a real upcropping of retail stores in our vicinity, which is super cool - there's a little strip mall thing with Radio Shack, the Game Store ( methinks ), as well as a salon place, and a express clinic and a Chili's & Cracker Barrel as well as good ol' Dairy Queen which is the only thing that was originally there. How complacent and low maintenance am I to get all excited over the opening of the Dollar Tree where everything's a dollar? *grin*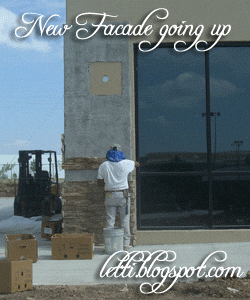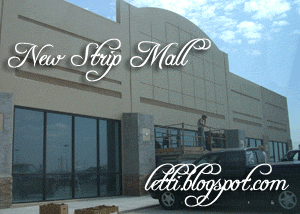 Halloween's around the corner - we've got giant inflatable pumpkins to put up by the front fence/gate, and we already have several things hanging up in the tree in front of the house... We've never had any trick-or-treat'ers come by our place before, and if they came to us, all we could give them would be energy bars. LOL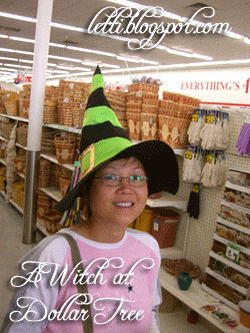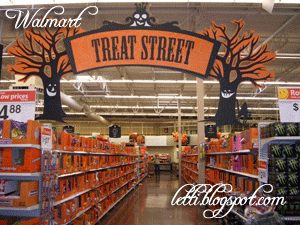 Cindy and I went for our usual girls' day out, which was real busy today - I had to make a stop at the post office to send off some warm clothes to my sister's address in California because they're flying there from Malaysia next week!!! *ooooh excitement galore*
We also stopped by the
Center for Contemporary Arts
for some "cultural enrichment", taking in some a series by Angie Cook.
oops, the pic below should read Center for Contemporary Arts instead of Grace Museum. BLEH. Too lazy to re-Photoshop it now.