I wish my mom was here
for the snow, but I have a feeling it might be just a smidgen too cold for her :)
Outside temperature :
ICE !!!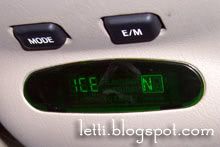 Big huge flakes falling down all around us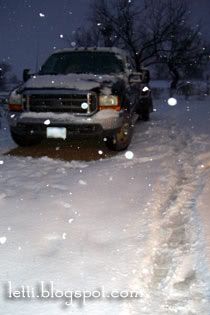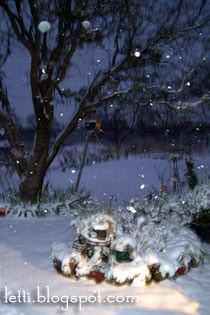 Bringing Henry out for a walk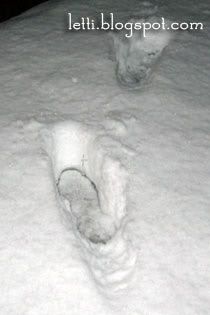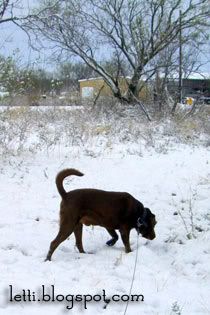 Cool snow effect on our trees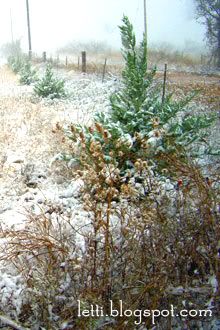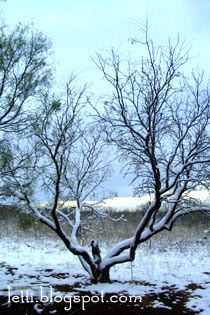 Jim measuring how much snow they got.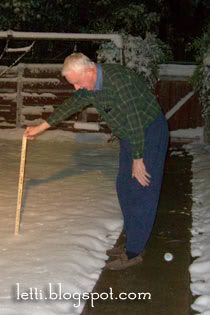 Around our house - actual snow on the wreath outside the door, and actual icicles on the roof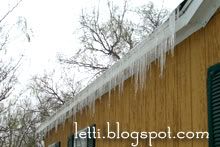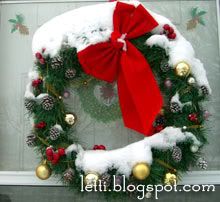 My garden ornaments are buried in snow!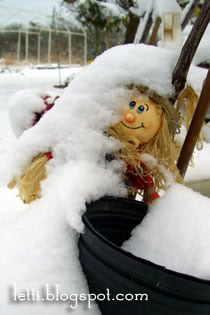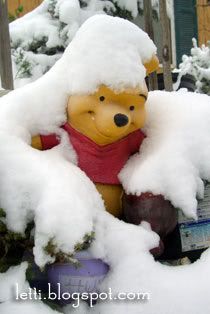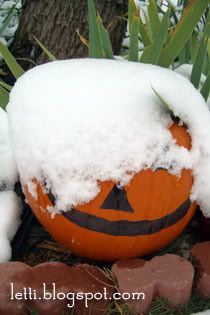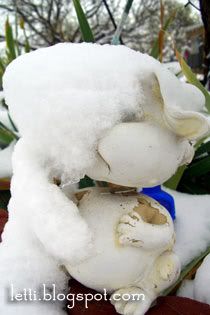 Isaiah 1:18 -
"Come now, and let us reason together,
saith the LORD: though your sins be as scarlet,
they shall be as white as snow;
though they be red like crimson,
they shall be as wool."