My mom was in Abilene,
visiting us for about a week, and it has been a whirlwind week! What a fabulous time we had, having her here with us. We had just sent her off early this morning (
er, I hadn't woken up at 5 a.m.

on purpose

in a LONG time
) and she arrived safely in California right before noon. Anyway, we're still "recuperating" and missing her sooo much, and getting photos organized and all that good goop. What a
blessing
indeed it is, to get to spend time with my wonderful, sweet, kind, exuberant mommy!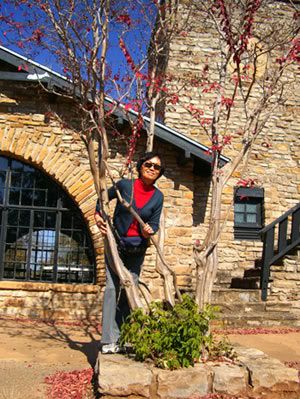 "They will celebrate your abundant goodness
and joyfully sing of your righteousness."
~Psalm 145:7~