We had around 4 - 8 inches of snow around Abilene on Thanksgiving Day
and it was kinda magical.. flurries started coming down at about noon, and then by 2 pm, big huge puffy flakes were pouring down on us. This year, Shana and family as well as Todd and family weren't here as they were at their in-laws'.
Here's some pics from Thanksgiving. Lots of Snow pictures and Snow Ice Cream pics coming up in another post.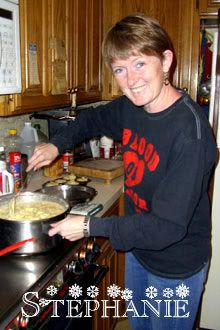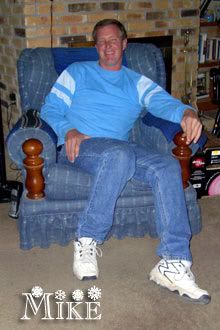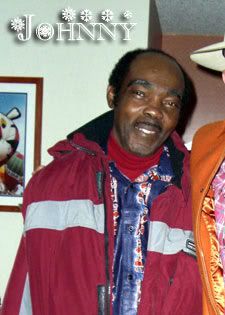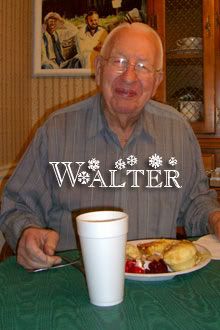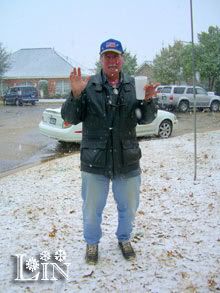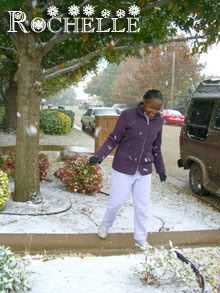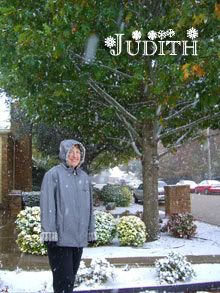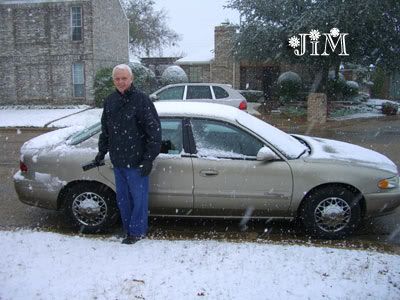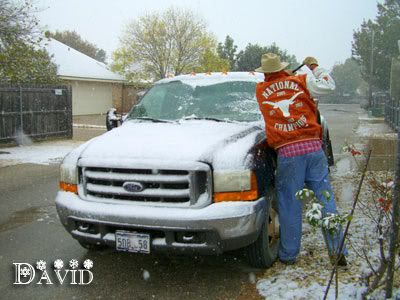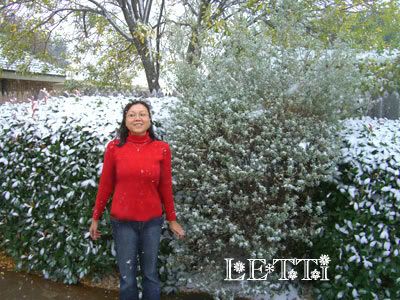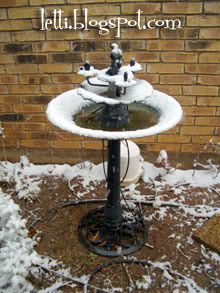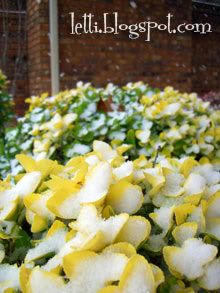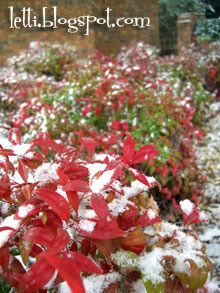 Thanksgiving Day Prayer
Heavenly Father, on Thanksgiving Day
We bow our hearts to You and pray.
We give You thanks for all You've done
Especially for the gift of Jesus, Your Son.
For beauty in nature, Your glory we see
For joy and health, friends and family,
For daily provision, Your mercy and care
These are the blessings You graciously share.
So today we offer this response of praise
With a promise to follow You all of our days.
--Mary Fairchild