I can't help...
but feel a little deflated after the holiday season. Oh well, there's always the Valentine craze to look forward to.. *laugh*
ANYWAY, here's a pic of Tyler with his gold medal for football, where the
Munday Moguls won State
in their division, with a record 15 - 0 undefeated season... w00t, go Moguls!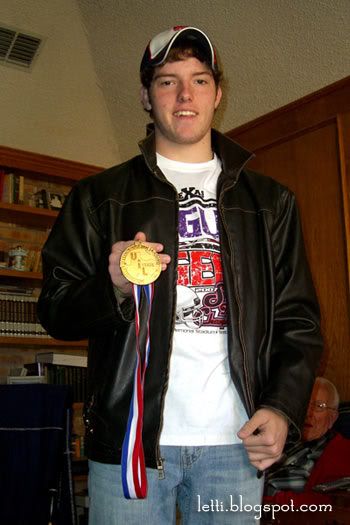 As usual, we had Christmas lunch at Walter's, and then had leftovers over at Judith's house, where I got roped into playing
Mexican Train
with the girls while David tried to solve the wireless connection problem with Judith's new laptop.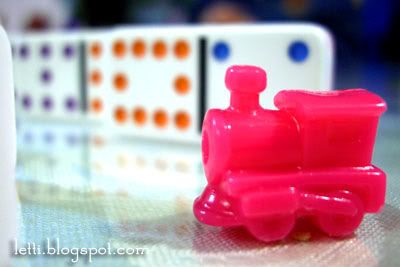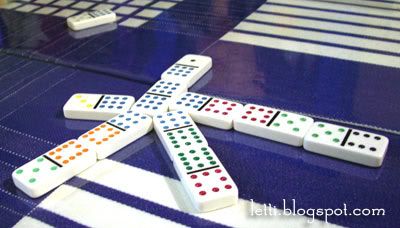 After that, we went driving around town to see Christmas lights :)Not much of a post this time, but suffice to say, it was a bit of a disappointing time because I couldn't get to go to California ( logistical nightmare at home here ) to be with my family, but hey, there's always Jumbledmind's wedding in July to look forward to!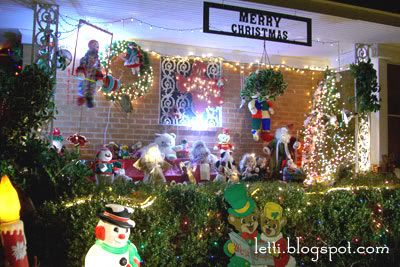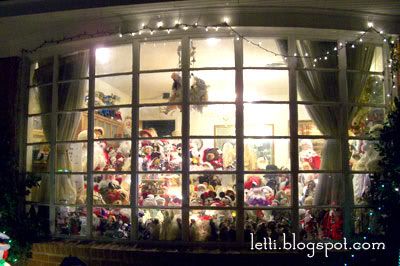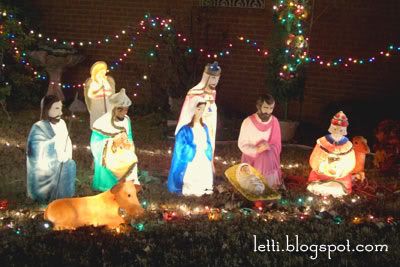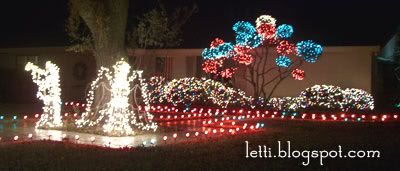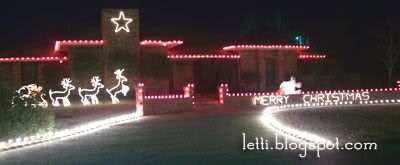 But thanks be to God!
He gives us the victory through our Lord Jesus Christ.


1 Corinthians 15:57