Woe am I
who is plagued with sinus problems.
*sigh*
My sinuses hadn't acted up in a while. Sure, the cold air aggravates it, but for the last 2 days, I've been having this yucky post nasal drip and today, at times, it feels like someone's shoved a
red hot chili pepper
into my left nostril all the way up into my
ethmoidal and frontal sinuses
..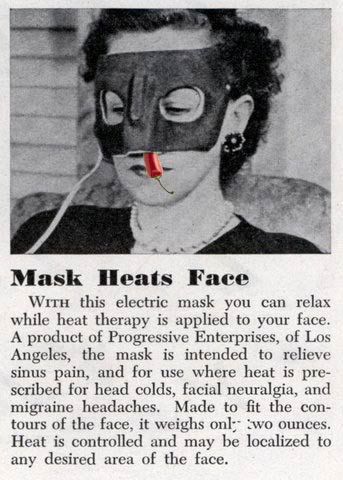 ARGGHHHH
On the plus side, my new
Gorillapod SLR Zoom
arrived today. Yippeeeeee :)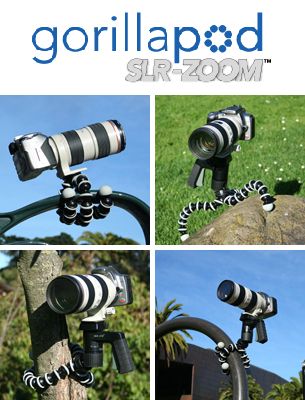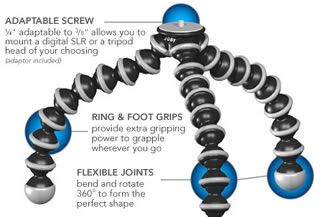 More Asian-Genes propelled photography trigger happiness in the very near future is foreseen :)

Matthew 8:17
This was to fulfill what was spoken
through the prophet Isaiah:
"He took up our infirmities and carried our diseases."