Guess who's having a concert in Abilene, in March?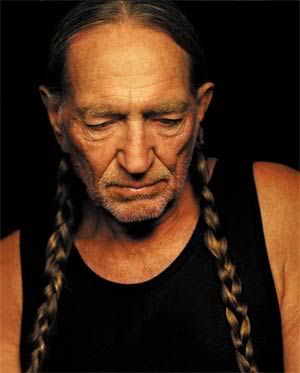 And guess who's going to have the ticket counter's phone number on speed dial the MOMENT the tickets go on sale?
Okay, now on to hum drum stuff and random photos
We celebrated the birthdays of like, 6 people during Bible class last Friday and Denecia made "Noah's Ark" waffles. Hehehe.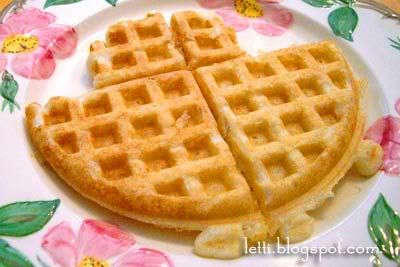 My own culinary exploits? I tried my hand at making "Lou Kai" or Braised Chicken, a chinese dish with 5 spice powder, cinnamon, shitake mushrooms, "black fungus", dark soy sauce etc etc. Didn't turn out quite so bad :)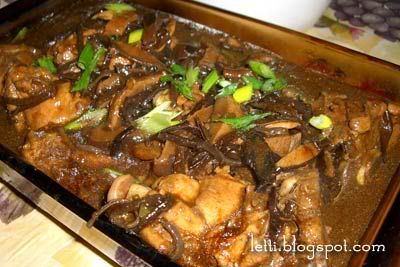 And to top it all off, a random photo taken of the sun behind some clouds...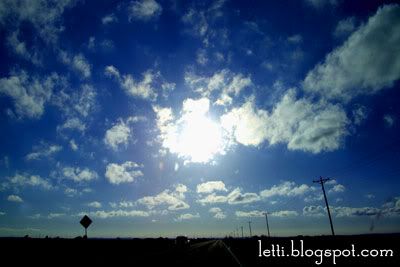 Judges 5:3
"Hear this, you kings! Listen, you rulers!
I will sing to [a] the LORD, I will sing;
I will make music to [b] the LORD, the God of Israel.