It doesn't take that much to make me delighted ( I hope ! )
Television
We received our
replacement lamp for the DLP TV
yesterday after ordering it on the phone on Monday.
Hurray for promptness and tracking information on Circuit City's part.
David and I followed the instructions, took the back off, and replaced the lamp ourselves. David got to watch football today on the big screen. LOL
Sushi
Part of the purchases we made at
Costco
while at the vet's was sushi.. a party tray-full of sushi, to be exact. Hurray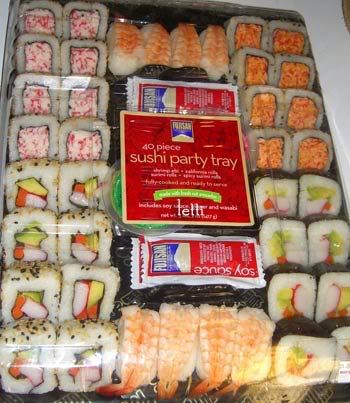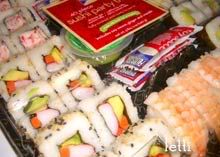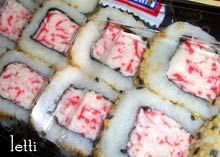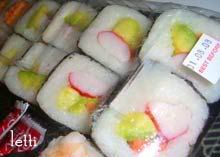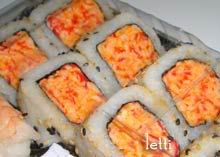 Chinese Food
I always gripe about the majority of Chinese restaurants in this part of the world not being authentic enough, having tweaked their recipes to cater to local tastes. But that didn't stop Cindy and I from going to
Szechuan Restaurant
for lunch on Friday. The restaurant had closed its doors for over a year for renovations, and was back bigger and better. They've even made it to the
Top 100 Chinese Restaurants
in the USA
list
!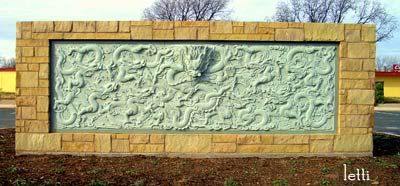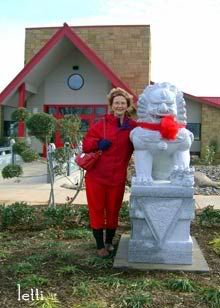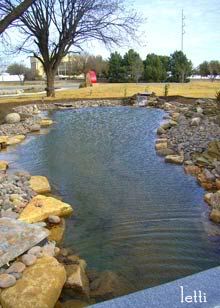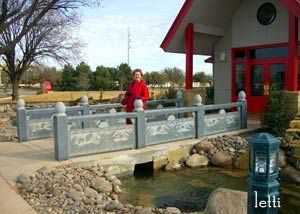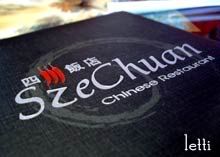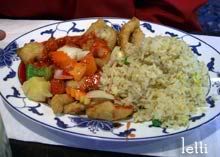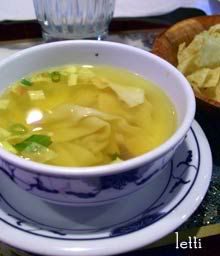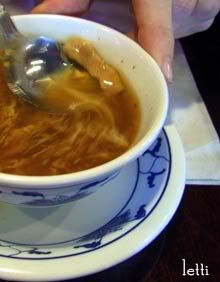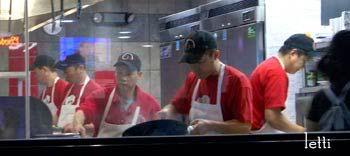 Happy is he…whose hope is in the Lord his God.
Psalm 146:5 KJV