I tried my best..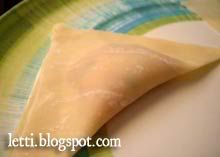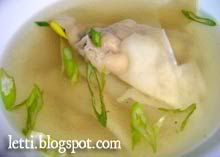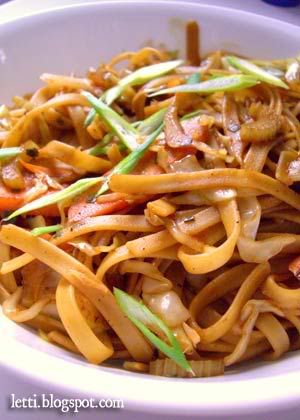 3. Stir Fry Green Beans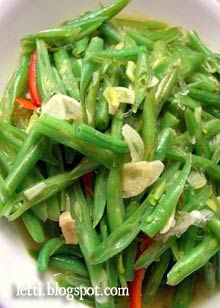 4. Kinda Kung Pao Chicken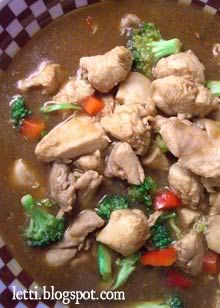 5. Sweet and Sour Fried Fish
(
I tried to emulate my grandmother's recipe - should have taken notes while I could have...- and adjusted to da boyz' tastes
)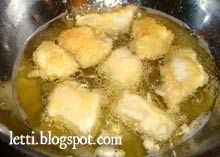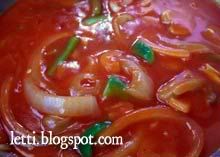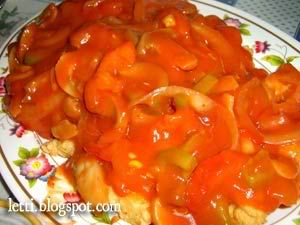 Ding Ding Ding.. The Dinner Bell Rings...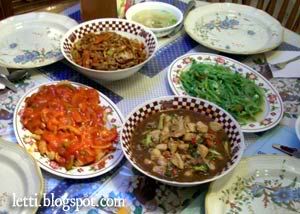 "And he said unto them,
Go ye into all the world,
and preach the gospel
to every creature."
~Mark 16:15~