It is a pleasure to have (parts of) a kitchen..
that are clean and nice to work with, so you can at least work and cook feeling all fresh and comfortable,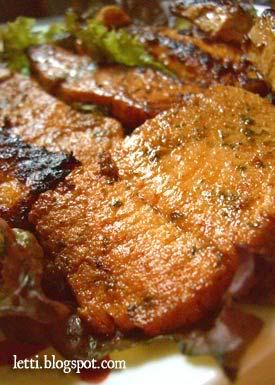 (heheh)
Our home is a humble
double-wide mobile home
, and it came with all the simple ( sometimes really weird ) mobile home fixtures, and we never really had to change much ( other than the hideous wallpaper ). But one of the things that really got to me was the kitchen sink faucet that leaked a little at first ( into the sink, not under the sink, thank heavens ), and then it got worse and worse, and finally its little strainer thingy where the water comes out decided to go kaput as well. So we put in a new faucet and ahhh..it's sweet :) . Doesn't take all that much to make me happy..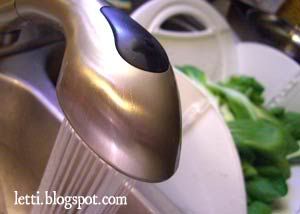 Our fridge also came with the house (
the people that lived in the mobile home before, couldn't make the payments and so it was repossessed, and before they moved out, they left it in QUITE A STATE, but they also a few major appliances there
), and it works well, but I've kinda neglected to clean it after a while.. So yesterday was the major taking out and cleaning and putting back in of the fridginess... Ahh.. it's all clean and sorted out now :)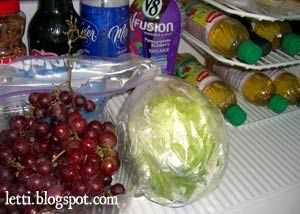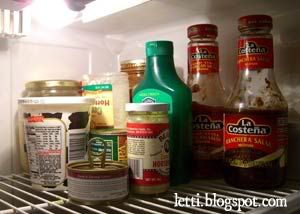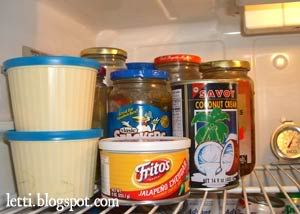 Leviticus 14:48
"But if the priest comes to examine it
and the mildew has not spread
after the house has been plastered,
he shall pronounce the house clean,
because the mildew is gone