Another Chinese New Year away from home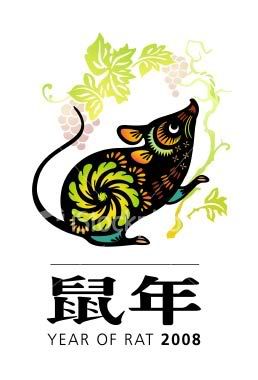 Will have to try and do better next time :)
This year, Chinese New Year coincides with Letti Thursday with da boyz, so we'll see what I can whip up that would be Chinesey, and
yet American enough
:) And that the boys don't feel
hungry an hour later
.
( I don't get that.. I was totally satiated for more than just a few hours each time after a meal in malaysia, and I'd never even heard of the chinese food hunger thing till I got here!! )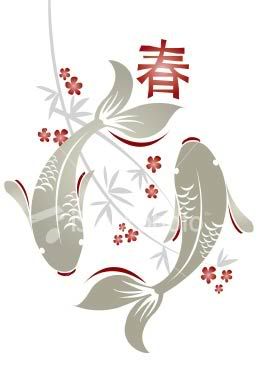 Psalm 107:9

For he satisfies the thirsty
and fills the hungry with good things.