So who else caught the eclipse?
If I had better equipment I would have done better, but I don't think I did too shabbily.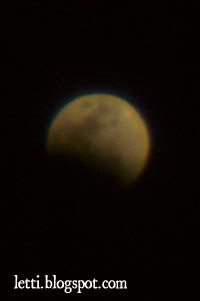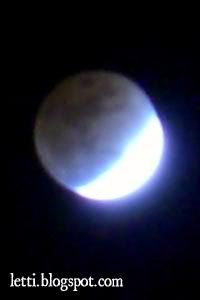 And it was stuffed chicken breasts (
with spinach, cream cheese and bits of ham
), fried rice & stir fried veges for dinner :)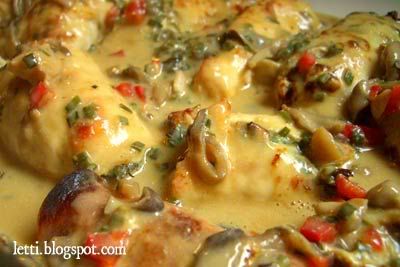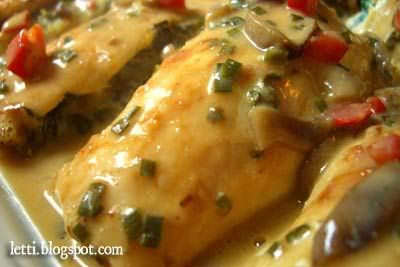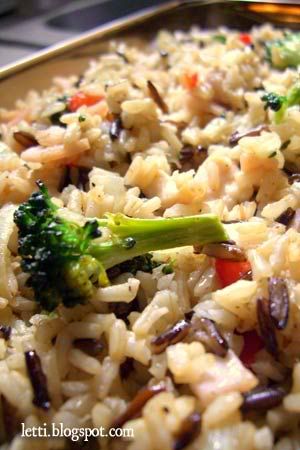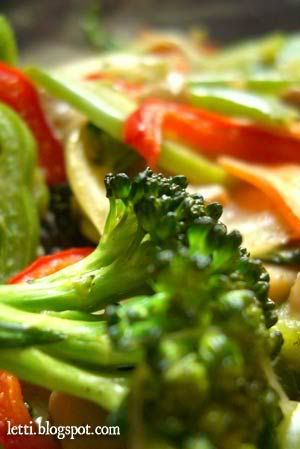 Psalm 72:5
He will endure as long as the sun,
as long as the moon,
through all generations.