I woke up real early today,
and so, got to getting my Easter Egg Coloring photos ready for today's blog.
Read all about the
History of Easter here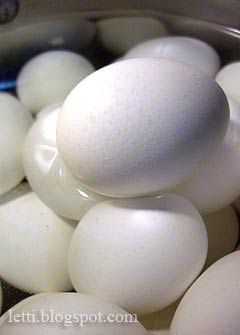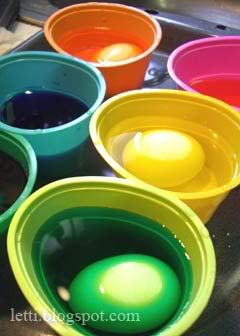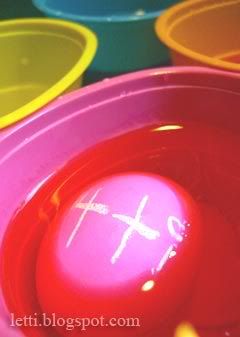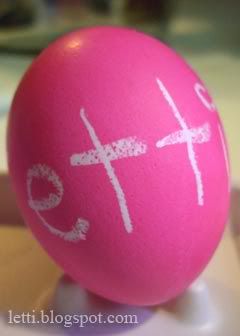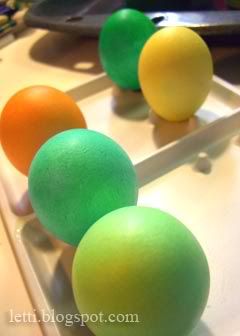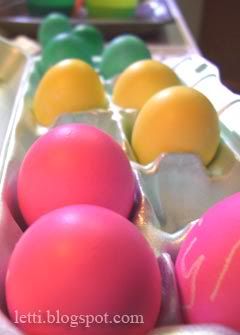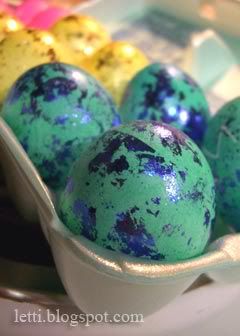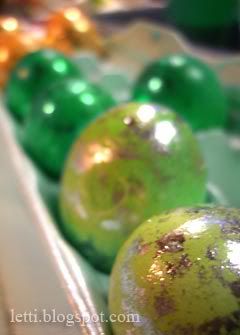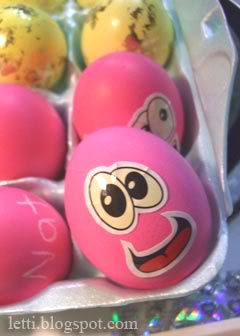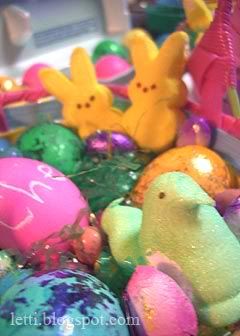 "Jesus said unto her
I am the resurrection, and the life;
he that believeth in me,though he were dead,
yet shall he live;
And whosoever liveth and believeth in me
shall never die.
Believest thou this?"
~~John 11:25-26~~