Ooo What an eventful Tuesday
Firstly, we woke up early to get ready to go to
Lubbock
, which is 3 hours away, for an appointment that had to do with the adjustment of my immigration status.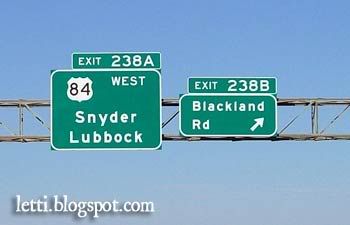 We got there about an hour and 15 minutes early and the people there were nice enough to let me in early and I had all my stuff done in about 15 minutes.
By the time we got home, it was almost time for Taco Tuesday. We couldn't miss dinner with the family, so we trooped on down to
Rosa's
for dinner with the family, and got everyone caught up on the progress of stuff.
Then we went home for half an hour..
and then we were off to the
Willie Nelson
concert.. WOOHOO!!