So I'm cooking in the kitchen
and David walks in with an incredulous look on his face...
David
: "My wife is trying to sabotage me!!"
Letti
: "Eh? What did I do this time :)"
David
: "You put some cooking oil spray next to the Deet out on the landing !"
Letti
: "Oh, I forgot to bring that in a while ago"
David
: "Yeah! And I almost sprayed myself all over with cooking oil!"
Letti
: *hehehehehe*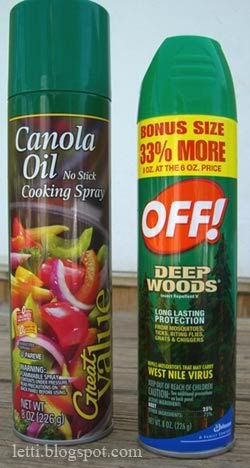 Random sightings this week :


Field of Golden Wheat
Precarious