It's not that I've been neglecting Da Boyz
but I just haven't been taking pictures of the dishes I've made. Maybe I should do it more often coz when I complain about not knowing what to make for the following week, David says I ought to have written down my "menu sets". Well, I guess taking pictures of them would be just as good, if not better. At least for me.
So here's what was cooked for 2 Letti Thursdays in a row
Week 1
Pork Chops with Gravy, Scalloped Potatoes with Cheese, Bread Rolls and Cantaloupe.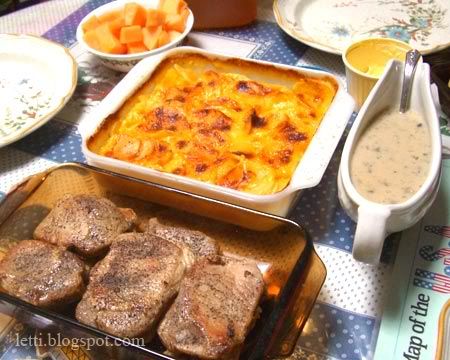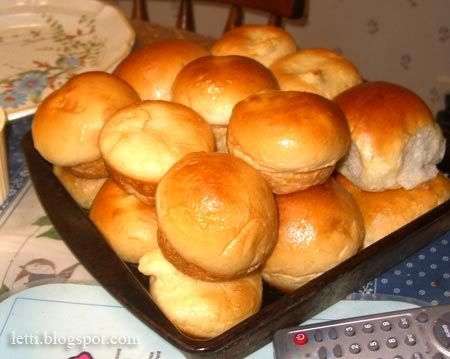 And here's Walter watching Baby Max's birth on my laptop after dinner, a day after he was born.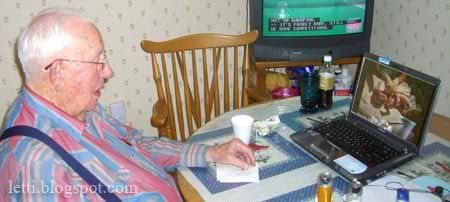 Week 2
Macaroni and Cheese with Peas and Carrots, Salad and Oriental Style Baked Chicken.