Your aunt Judy and your cousins have decided to have a baby shower for you in a few weeks, and so now, among other things, your mommy is going a little batty trying to organize a baby registry or two - which will probably be Walmart and Target.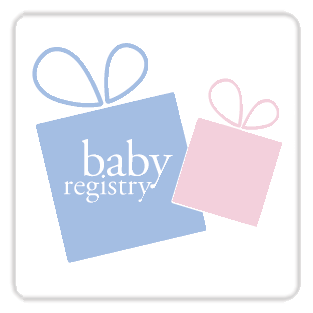 Aunt Judy asked what the nursery "theme" would be, and I'm like, "WHAT THEME?" This is horrible, but your room is FAR from ready *
raises eyebrows and purses lips at daddy
* and so I told her, "The Theme is Hodge Podge" .. *grin*
Well, I'll keep praying that everything will fall into place and that if it doesn't, we'll be able to come up with some sort of backup plan.
Meanwhile, let's hope I can get this registry thing in order to let people know before hand!
*sigh*