I don't really know what it is,
but I've gotten into a "baking" thing lately, where I'm baking more than I ever did before. I'm not a good baker by any stretch of the imagination, having not done much before, but I find myself making different cakes for Letti Thursday (
soon to be
Testosterone Thursday
????
) like the German Chocolate Cake from a few weeks ago, Carrot Cake from last week, and I'm already planning to make a Chocolate Chip Fudge cake for next week. Must be some maternal thing..... :)
Anyway, this past week, the menu was...
Baked Chicken with Spices
Scalloped Potatoes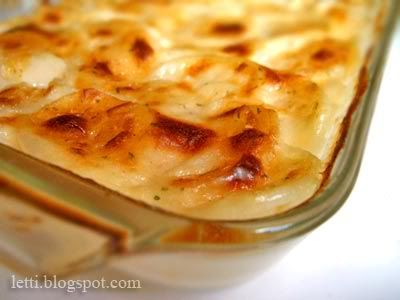 Broccoli, Cauliflower and Carrots with Cheese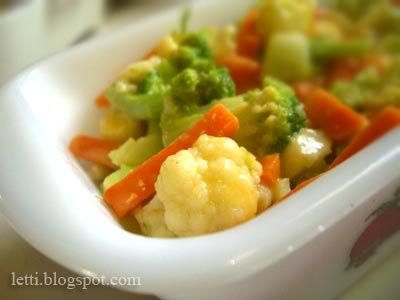 And of course, Carrot Cake with Cream Cheese Frosting