for a food post.
We've resumed Letti Thursday for many months now, but I just haven't been able to muster up the energy (
or the brain cells to remember
) to take pictures.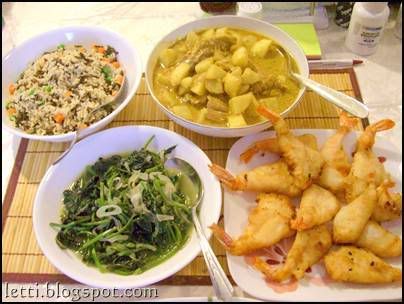 However, the other night, I made a special note to do so, and this was not for Letti Thursday, but for dinner at home with the hubs. Why? Because I managed to get some
Sweet Potato Leaves and Shoots
at the Filipino store, and I literally have not had them for at least 6 years now. Like, yeah, totally historic. LOL. Plus, David enjoyed them! He liked them over the greens they have here!
Also, he had bought some ginormous shrimp from H.E.B., and requested that they be "
tempura
"d. But, of course!
Brown and Wild Rice with peas and carrots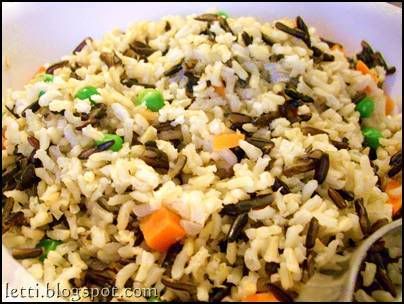 Chicken Curry with Potatoes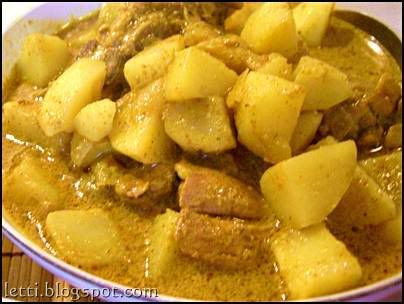 Stir Fried Sweet Potato Leaves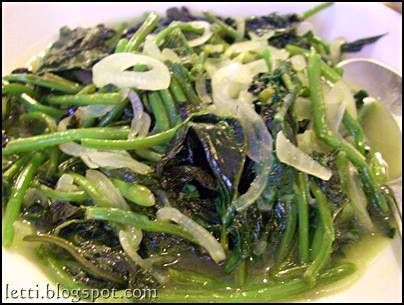 Tempura Shrimp