So we went a pumpkin patch 2 weeks ago
and I'm only getting around to posting about it now. Bleh.
There used to be a really cool pumpkin patch here in Abilene, that was by a creek, but they've stopped operations and now the only pumpkin patch is at the Disability Resources place so that's where we brought Jaxon a couple of weeks ago.
He hadn't been feeling too well as he had just had 4 ( read : FOUR ! ) shots the day before, during his well child visit with the pediatrician, so he was cranky part of the time and wouldn't sit still for long for pictures, but we still managed to get some good ones. It was fun to go on the hayride, and David bought some pumpkins for the house. They were pricier than at, let's say, Walmart, but it was all for a good cause..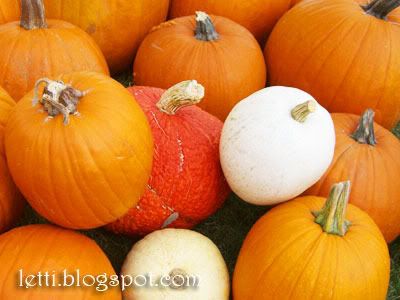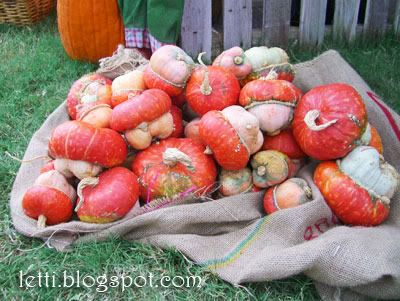 More pics , especially of Jaxon,
HERE