We went to the Fairgrounds the next weekend to take in sights and happenings at the actual Fair and Rodeo part of the whole shindig.
We saw some livestock judging...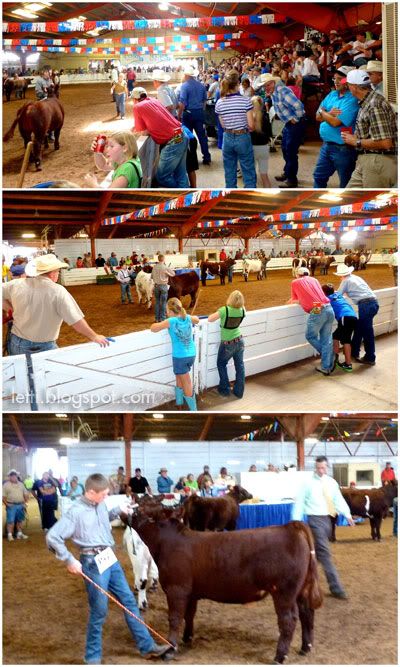 Went into some of the buildings and saw other exhibits, and food/handicraft that had won ribbons....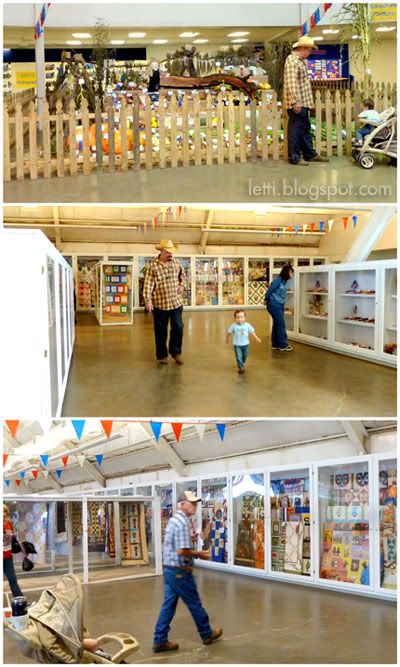 There were stalls and booths promoting and selling goods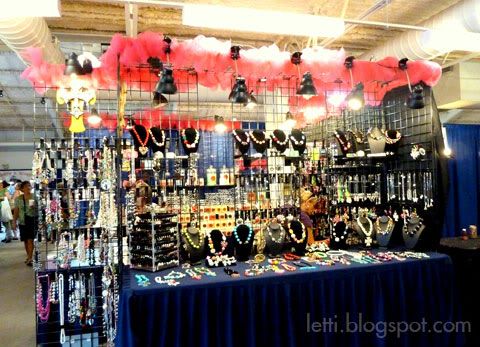 We strolled through the games/rides/amusement park part.....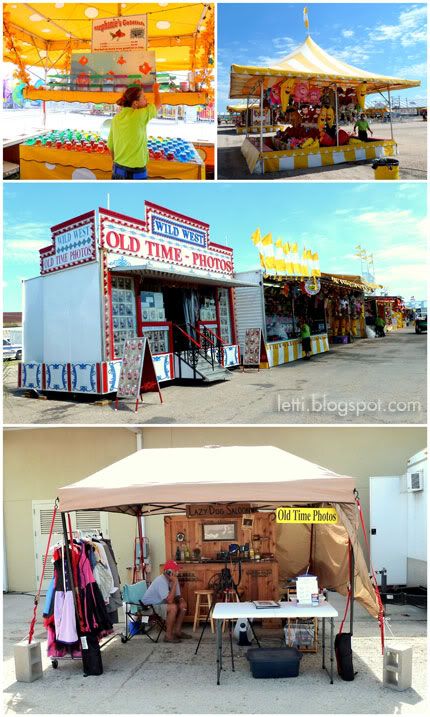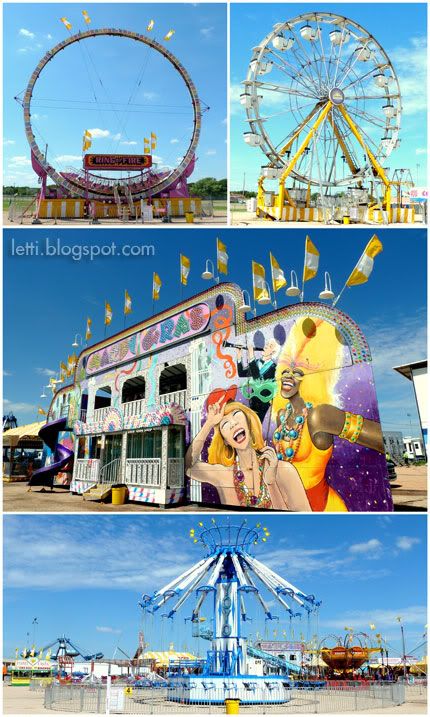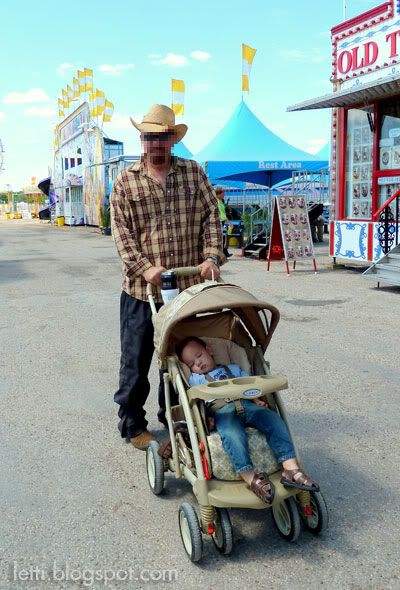 I couldn't help taking some photos of some hermit crabs with some very colorful shells...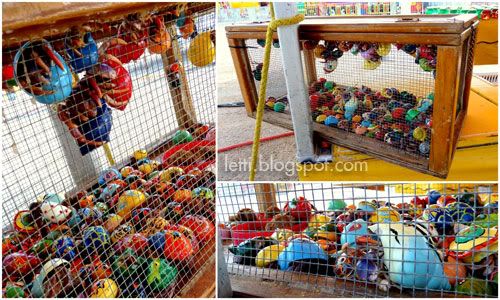 And what's a fair without fair food?? We didn't have any though. And check out the fried oreos and snickers booth. Hoy.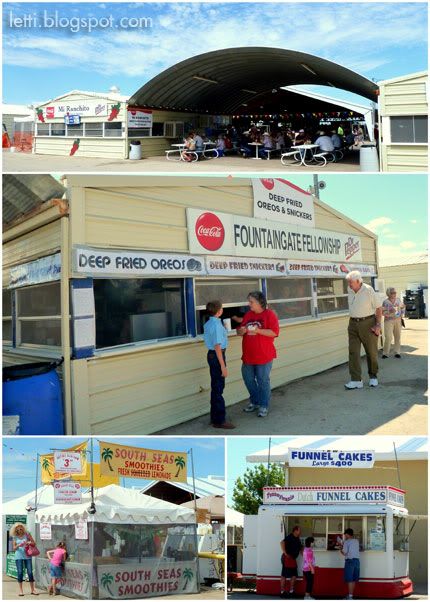 Jaxon woke up from his nap in time to see the animals at the petting zoo.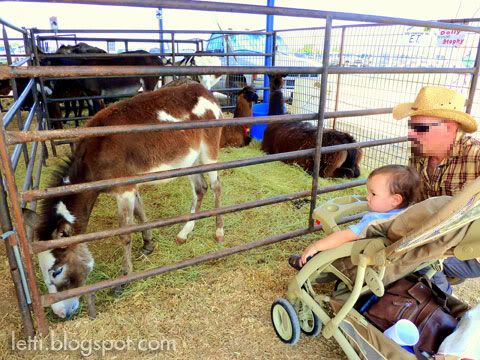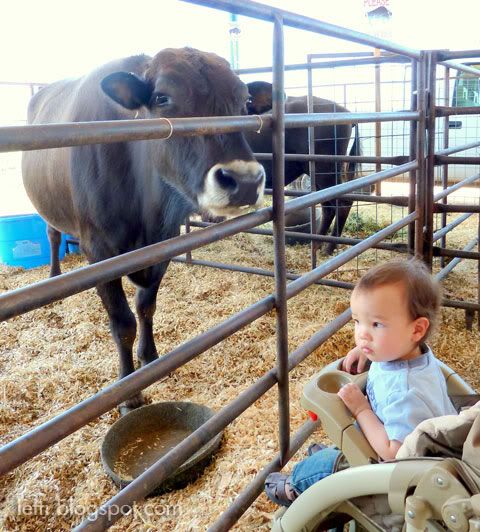 See ya next year!