to kick off the West Texas Fair and Rodeo..
We had a feeling we were not going to get as good of seating as we did last year, so we went extra early in search for a good parking spot for Grandad to have a good view of the parade.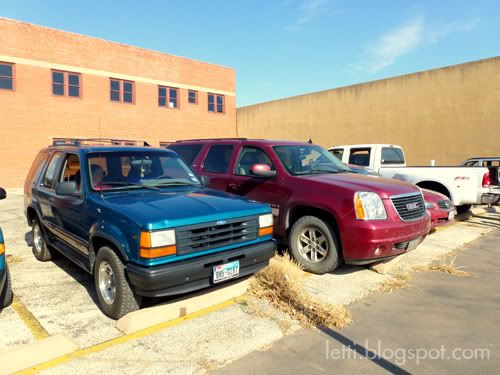 We were there early enough, but the streets and parking spaces were filling up really quickly.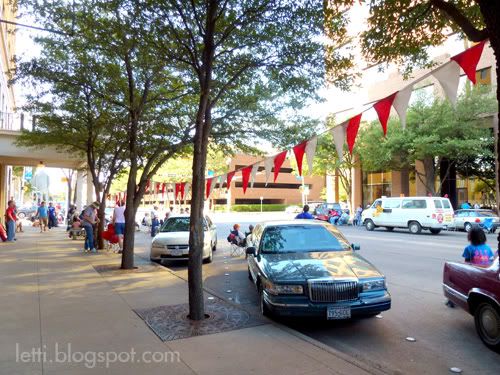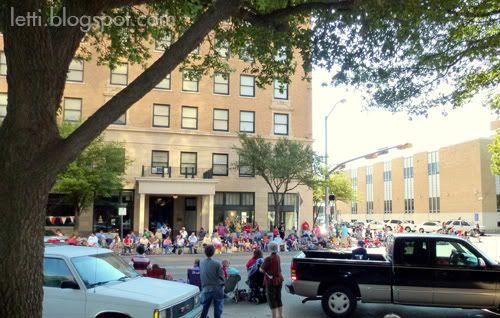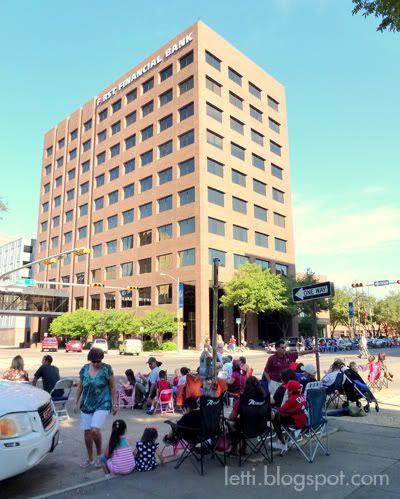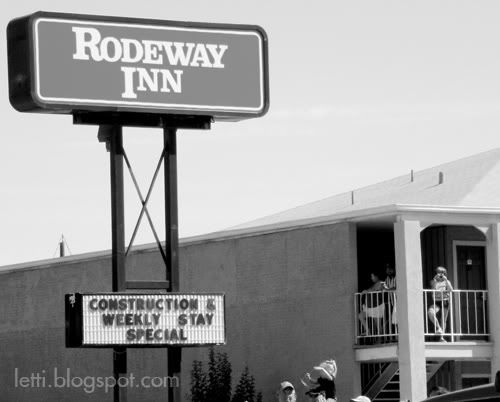 Jaxon wasn't going to be strapped into his car seat the whole time, so we went strolling a little bit and finally parked at a street corner under an umbrella that we had brought.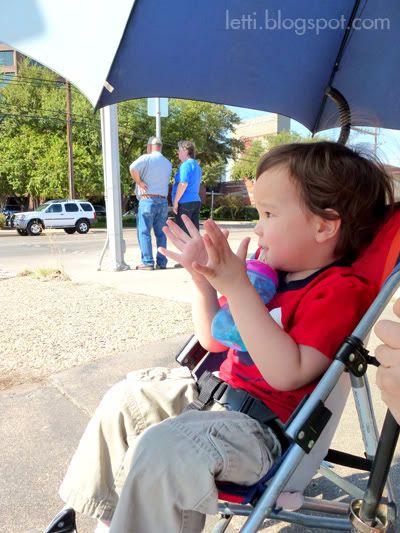 There were men ( and a cute little boy ) in uniform...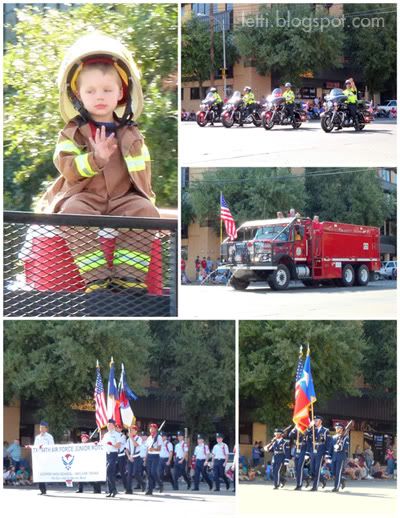 Cowboys and cowgirls....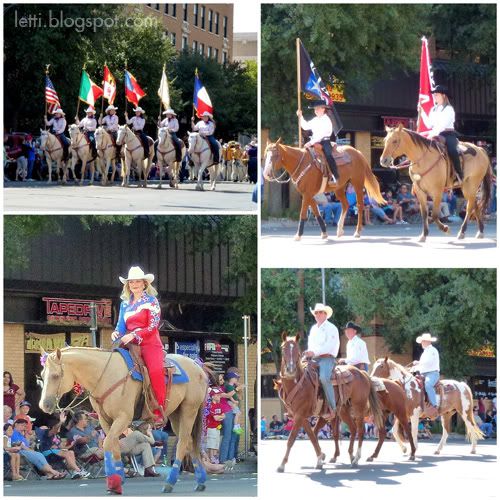 Horse-drawn carriages....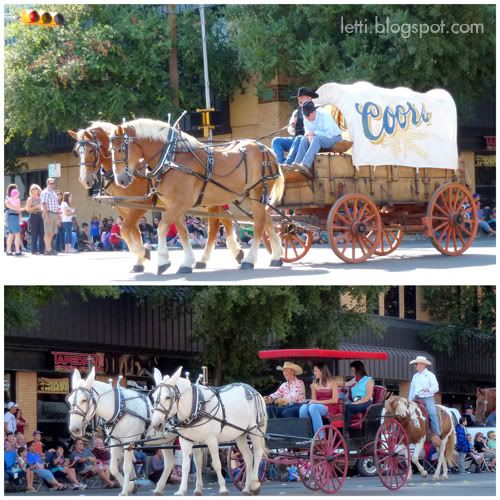 Different, more modern modes of.. transportation...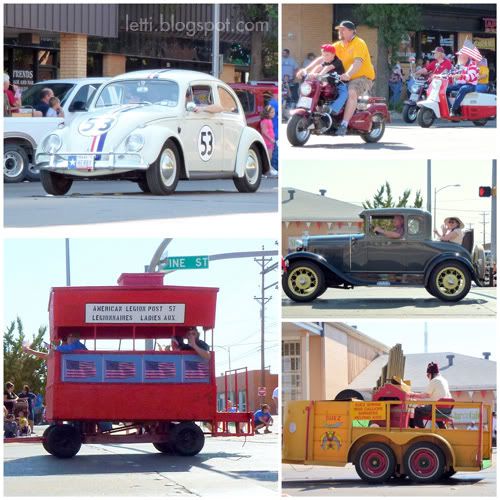 Cheerleaders!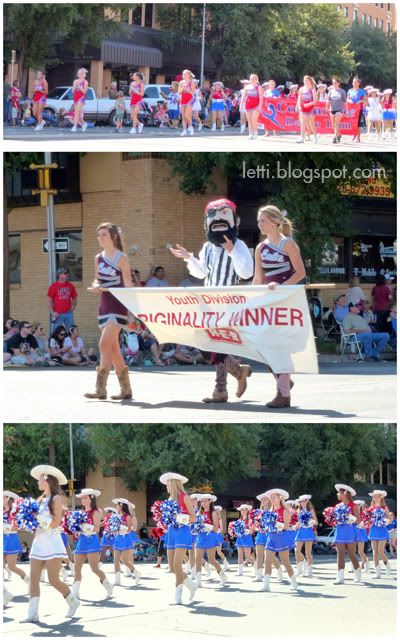 and the little boy's favorite part ... The Marching Bands! ( I suspect that
a certain episode
of the Bubble Guppies contributed to this... )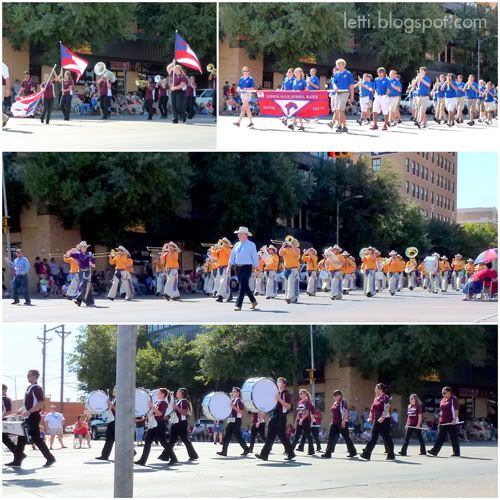 I was surprised the little boy lasted through the whole parade, which lasted a little over an hour, and I'm hoping we get to go to the Fair so the little boy can go see the animals and all that good stuff. :)