I haven't celebrated CNY since I came to the states, besides the one year where we joined the
international students
at
Susan Green's house
, way before the little boy was born.
This year, though, we went to TWO different celebrations!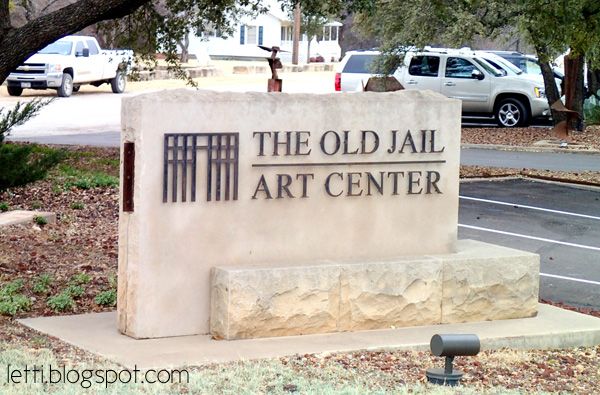 Firstly, we went by the
Old Jail Art Center
over in
Albany
, the next town over to join in their
4th Annual Lunar New Year Family Festival
.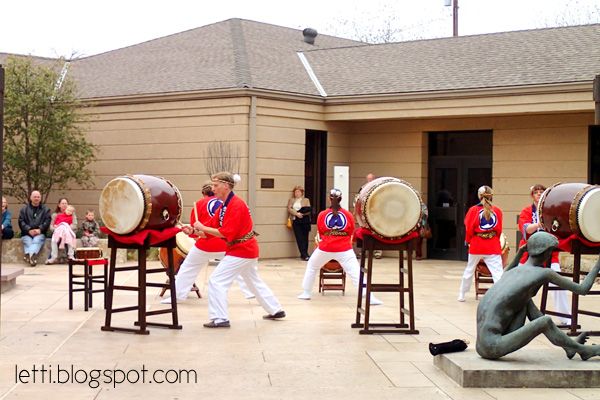 We were a little late, but were greeted by sounds of drumming from a troupe that had been invited over from Dallas. The hubs and I enjoyed it, but but as usual, the little boy thought it was a tad too loud :)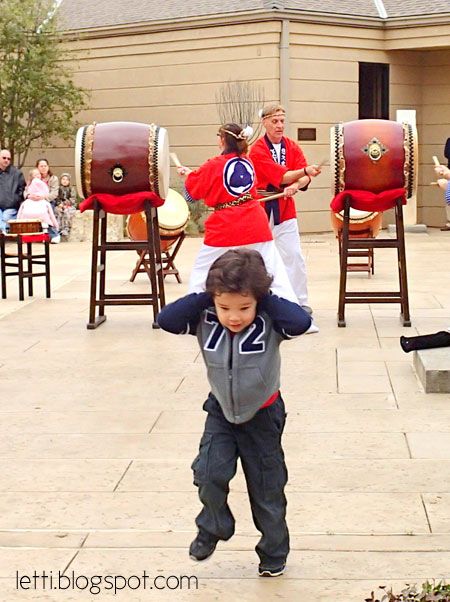 I caught sight of some brothers who had colorful snakes painted on their faces, who were enjoying the drum performance with their mom..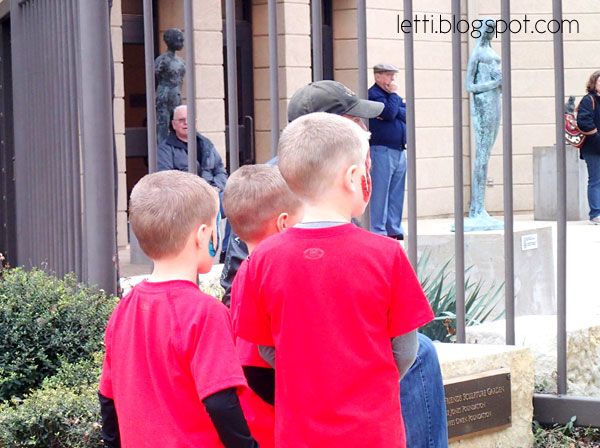 During the drummers' break, the crowd moved into the building to the exhibition/craft area for more CNY fun...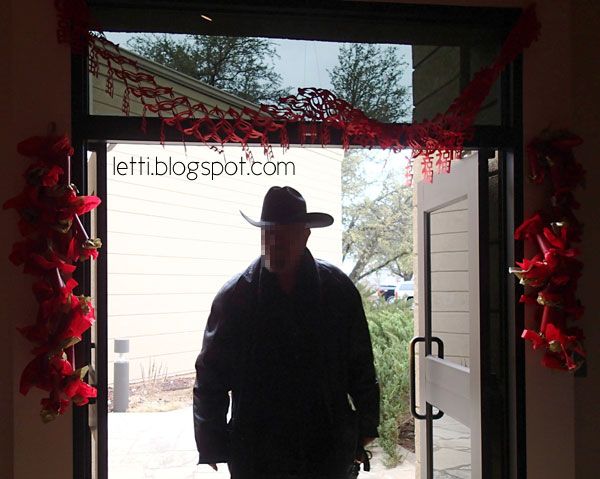 There as a long lantern-dragon hanging from the ceiling, looking down at the various craft stations and the "refreshment area",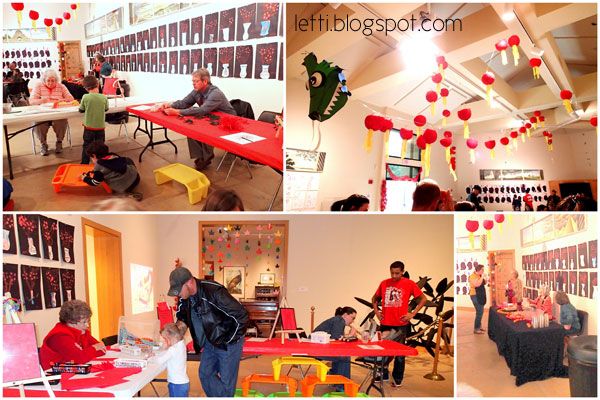 and the little boy had fun going from station to station, coloring, scratching and gluing...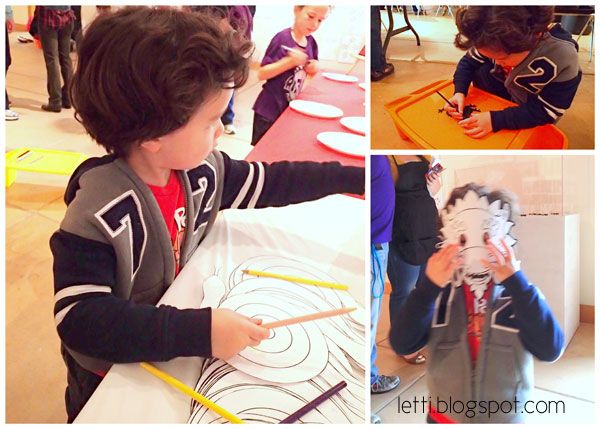 After a while, we got a few fortune cookies and tangerines and ate our little treats while watching Chinese Acrobats do their thing on the TV monitor...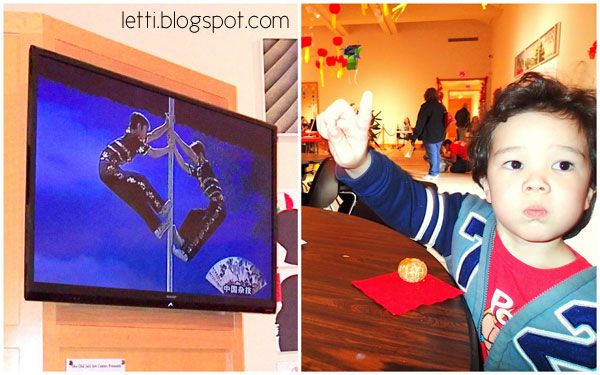 When we had had "enough" of the CNY part, we wandered off to find the hubs to check out the rest of the art center/museum. They had an "
Asian Collection
" exhibition, and featured work from the artist
Kana Harada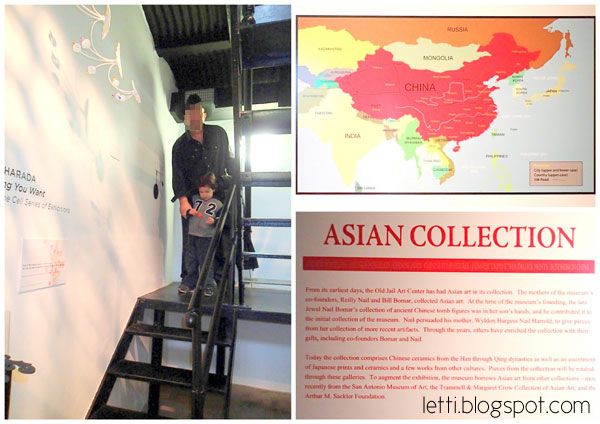 We had another CNY activity to get to that evening, and so we hopped into our car and were driving off when we saw THIS!
A Dragon Pinata
!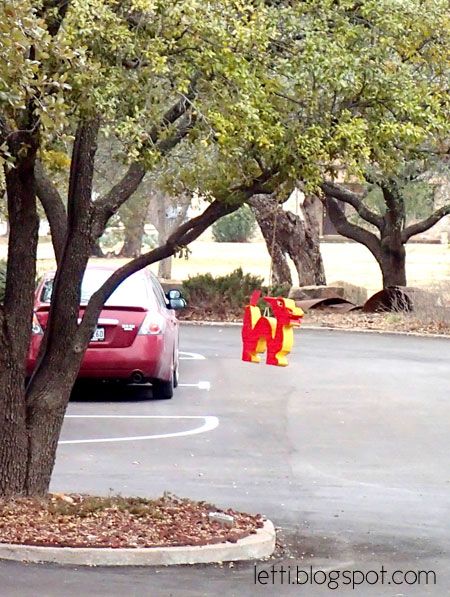 We went around to a couple of local sights, and when we passed by the pinata again on the way home, the pinata bashing was in full swing ( er, pun not really intended ), and the kids looked like they were having a blast.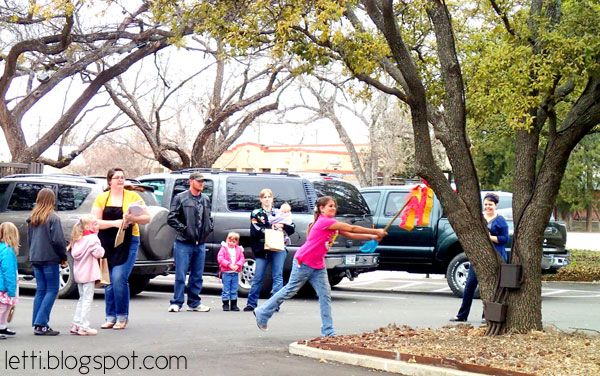 Of course, when the little boy spies any playground structure, it is hard to say no. We had a little time to spare, so we stopped by the little park thingy for a few minutes so that the little boy could get some of that toddler energy out.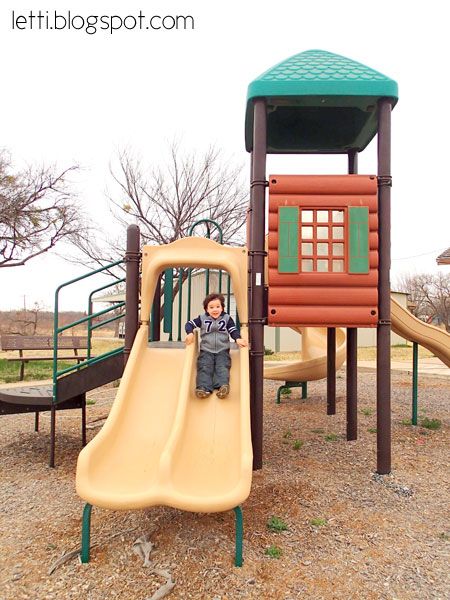 My boys....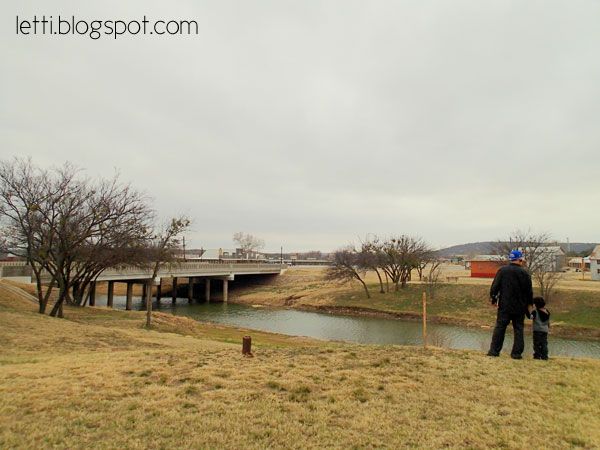 We stopped by the house for a few minutes to let Henry the dog out and like that, and then were out again to the Chinese New Year dinner organized by the
ACU
CSSA
at the multipurpose room at University Church.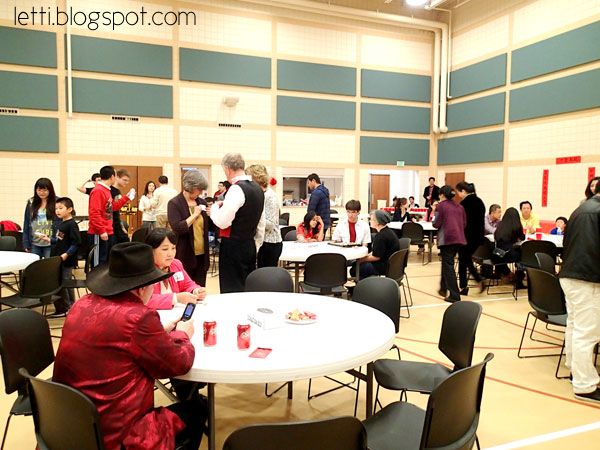 We met up with and sat with Cindy there,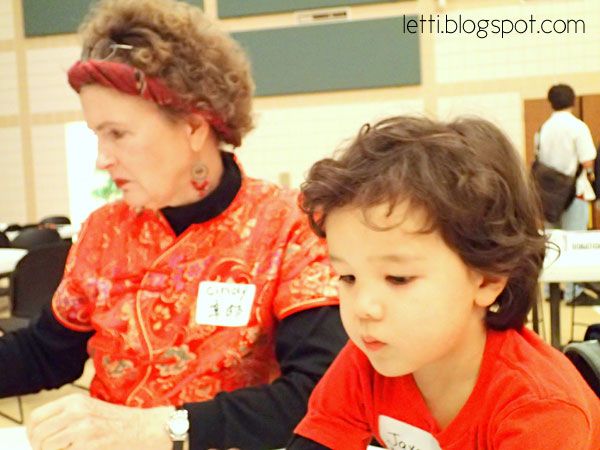 as well as Xia Yu and her husband, and a few other friends..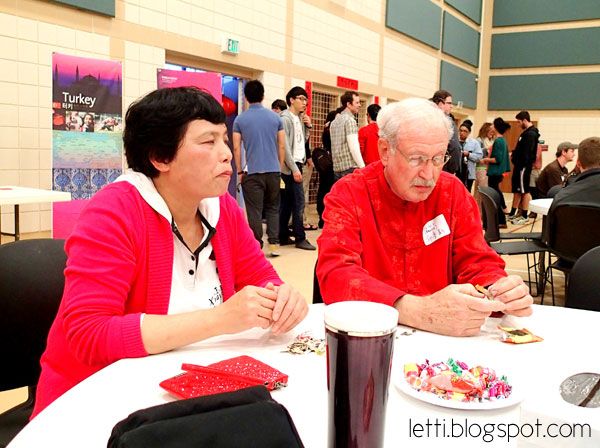 I don't think I have been in room with this many Asian faces in a LONG time :)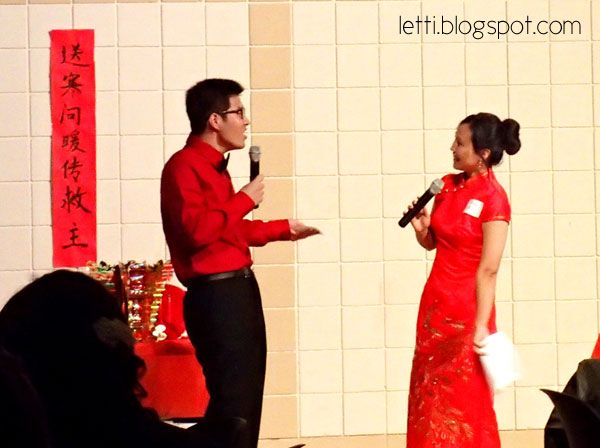 There were several student presentations, and massive amounts of yummy chinese food.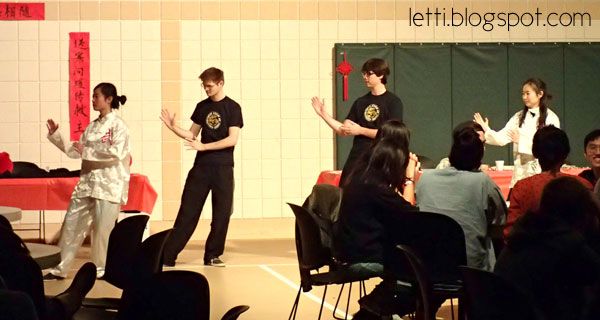 It was nice to be able to expose the little boy to some of the other side of his cultural make up, but I am still unable to convince him fully that his mummy is in fact, Chinese. :)
Here's wishing everyone a healthy happy and blessed year of the snake :)