We try to stop by the Filipino Store over on Mockingbird once a week and see what "familiar" foodstuff I can find there. Sometimes it is a snack that I had as a child and other times it's a certain type of noodle or sauce.
A couple of weeks ago, it was some Winged Bean or Four Angled Bean.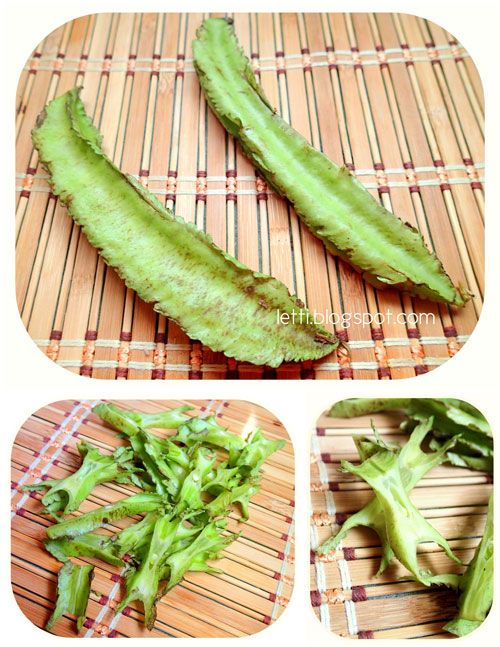 It was something I had eaten quite a bit when I was back in Malaysia, but I have a deeper connection with this particular veg. I spent a year studying it in a laboratory back when I was in my final year of my Biotechnology degree. Every week I would get a bunch from the local "night market", and work on those beans day in day out, barely ever seeing the light of day for the most part of those 2 final semesters.
Anyway, I tried to emulate as best as I could, the way the dish was prepared, as I remembered it.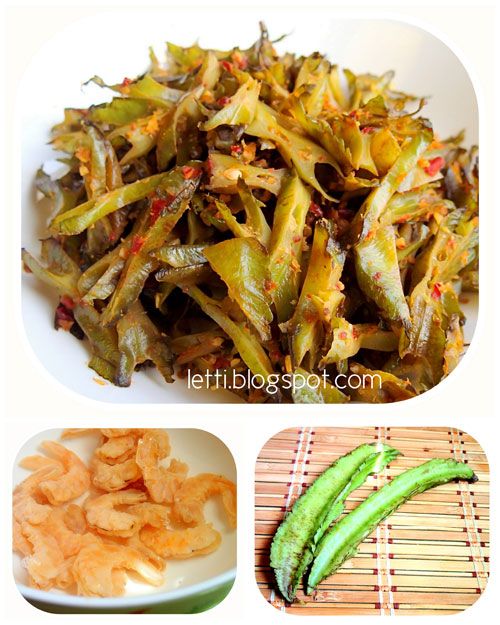 The resulting dish wasn't bad, and satisfied some of that home-food cravings for a bit, alongside some other asian-y dishes :)