This blog wasn't really intended for public consumption. It was more of a journal of sorts to remember things by, kinda like an online diary....
But I haven't been very consistent with it, of late. ANYWAY, to cut down on the long windedness, I am finally posting Azmari's birthday party - the next little boy in line to turn 4 after Max and Jaxon. Azmari was born about a month after Jaxon, and is Grandad's Great Great Grandson :)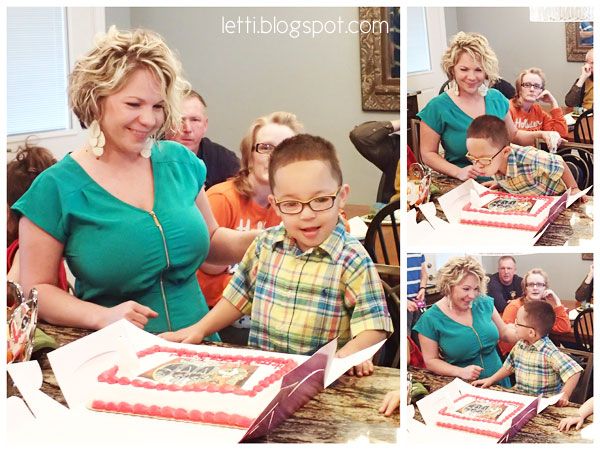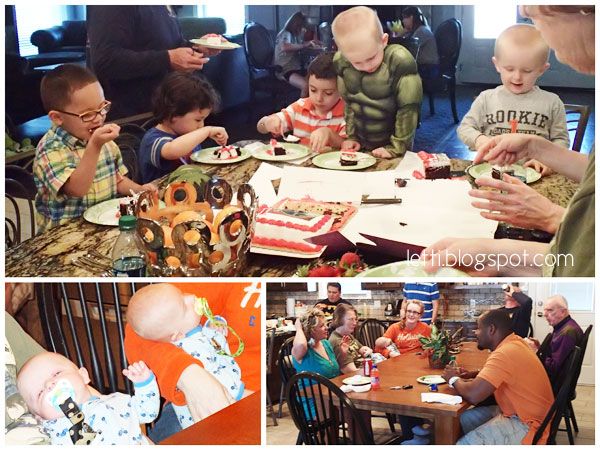 It's always nice and heartwarming to see Jaxon and Max running around playing and sharing stuff even though they don't get to see each other all that often, now that Taco Tuesday is basically defunct.