But here's a post about how we went to Lake McCarty.... approximately er, a month ago.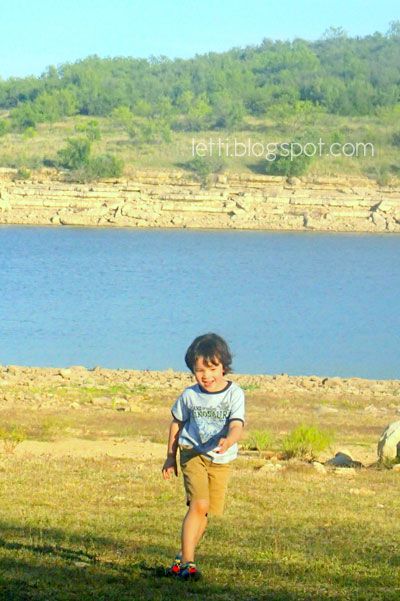 ..
We packed a dinner and our "picnic" stuff, and chowed down al fresco .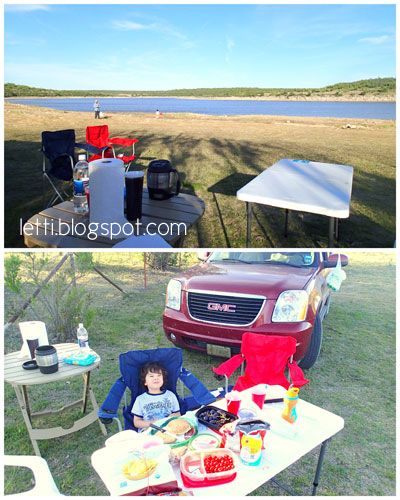 The little boy had lots of fun digging up rocks and shells, drawing in the sand,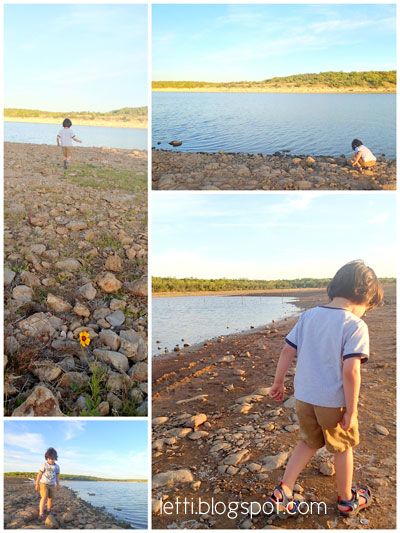 exploring rock holes and throwing stones into the lake.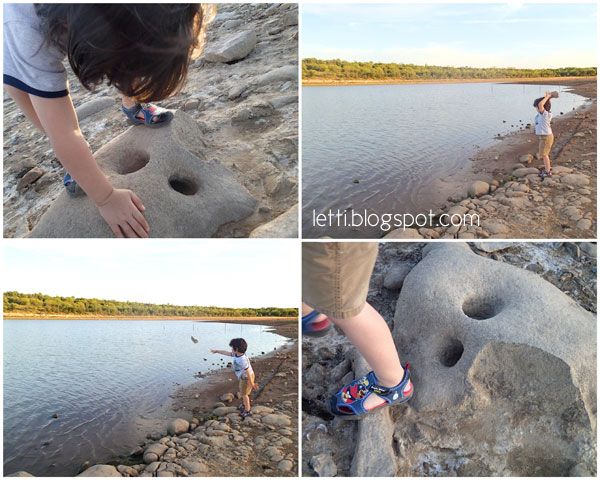 In the midst of all of that, someone got their truck stuck in the water/mud while they were attempting to let their boat down onto the lake.
We even managed to squeeze in some Kite Flying time :)