We do a library run with the little boy every week, and borrow at least 20 - 30 books each time. So when the
Children's Art and Literacy Festival
came along, it was a grand adventure for the little boy.
We started off at the
NCCIL
, where there was an exhibition of
Walter Wick
's
work
, and especially highlighting Seymour, the little ?marionette? toy that would be hidden in his Can You See What I see / I Spy books.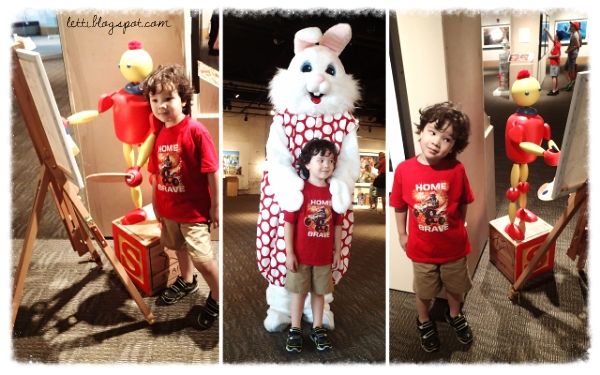 We walked around the different pieces of artwork, trying to spot Seymour.
The little boy had fun trying to spot the 20 little Seymours hidden in the park,among the different Dr. Seuss characters and whatnot, as we chugged twice around the park.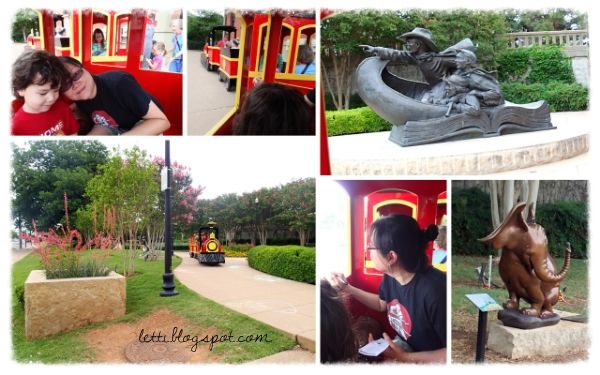 After the train ride, we walked a little way and made a circuit around downtown in the trolley. The trolley was bringing the townsfolk to the different participating destinations around town.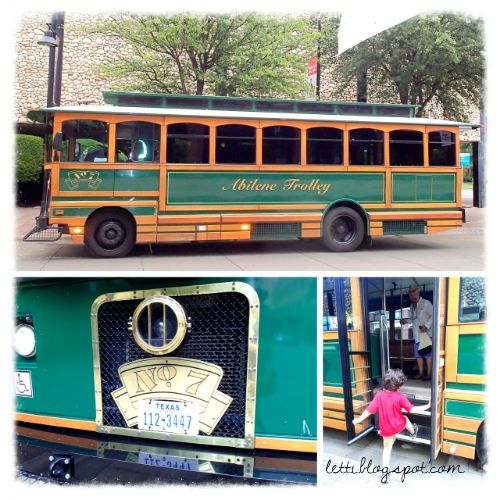 We took a short breather by the
Vera Minter Memorial Park
on the way back
to the library.......
where we were in time for a book reading and "pirate" activities upstairs in the auditorium.