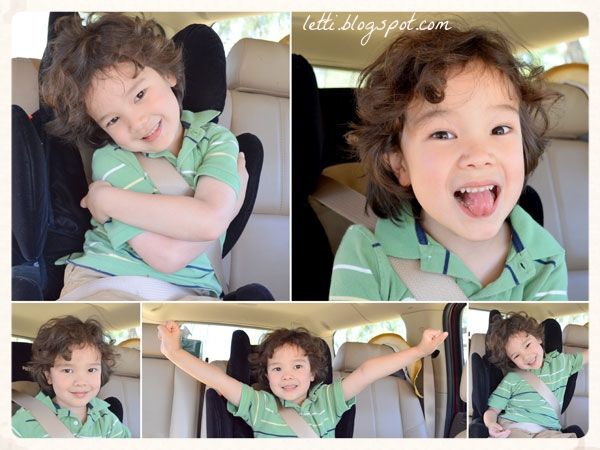 So much happened in October ( like how Halloween ended up being celebrated over a 2 week period ), it's hard to catch up, but I'll try - starting with our yearly visit to the Pumpkin Patch.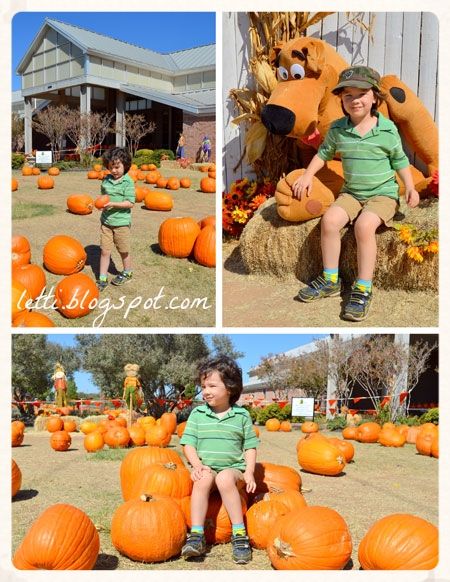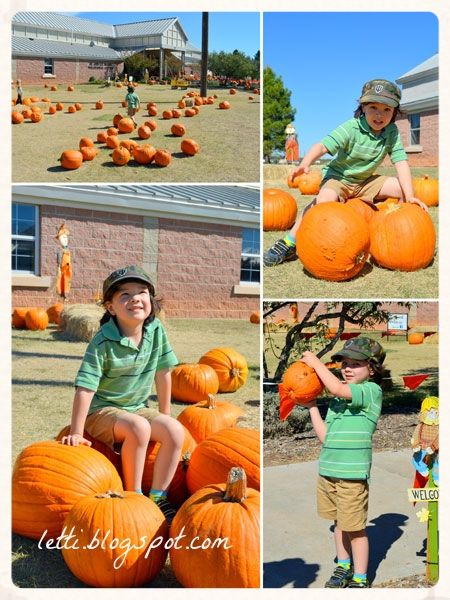 Even though he is now a ripe old 4 1/2 years, he still finds ways to have fun and delight in the little things he finds there, even if at times, there is impatience when asked to pose for a photo. :)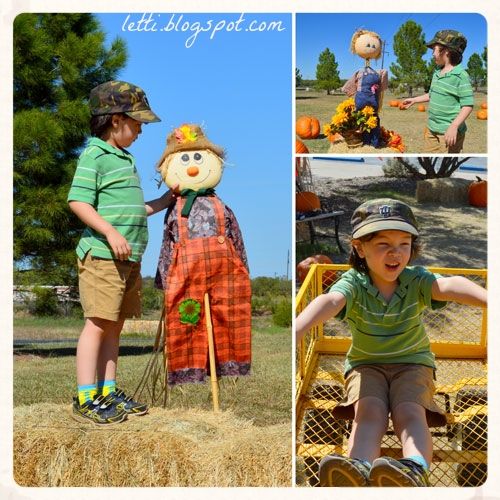 I hope he continues to find wonderment in everything around him, and continues to be fascinated by even the littlest things. I think that's one of the things I find so remarkable about the hubs, is how he is so passionate about just everything he comes across.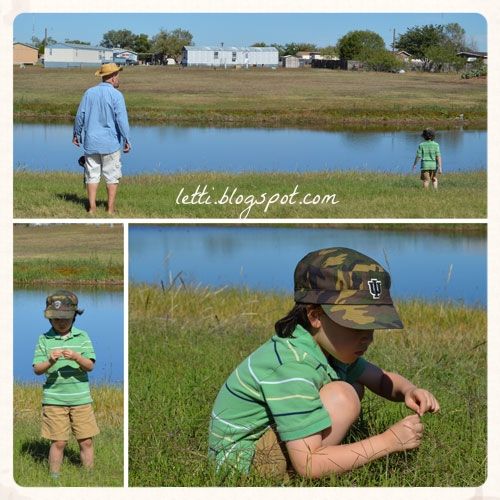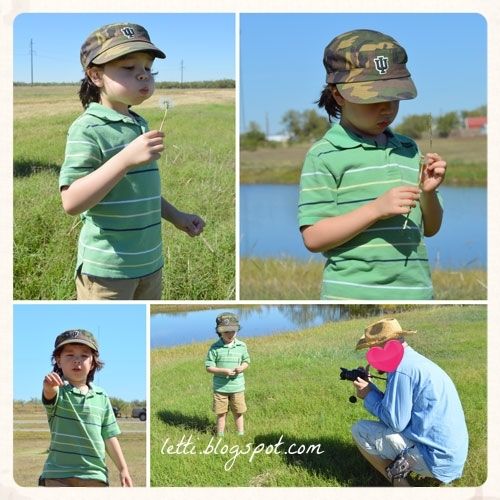 We had some really pretty days in October, which doesn't happen so much in these here parts. It is usually quite warm until mid to late October. On my first visit to the States, I remember that I was fascinated with how it seemed like the whole out of doors was being cooled down by a giant air conditioner in the sky or something. :) I know.... :)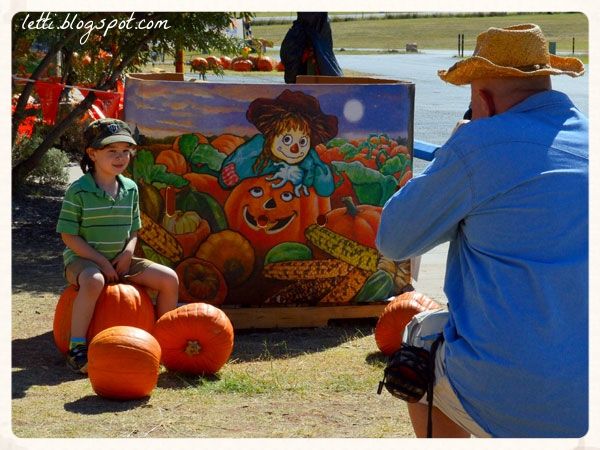 We did finally pick out a medium and a small pumpkin for the little boy, which we decorated with stickers when we got home.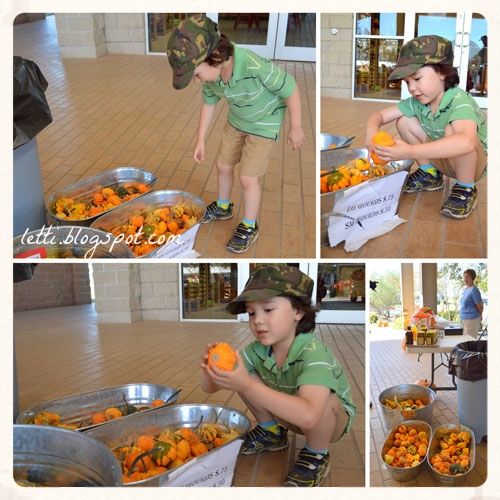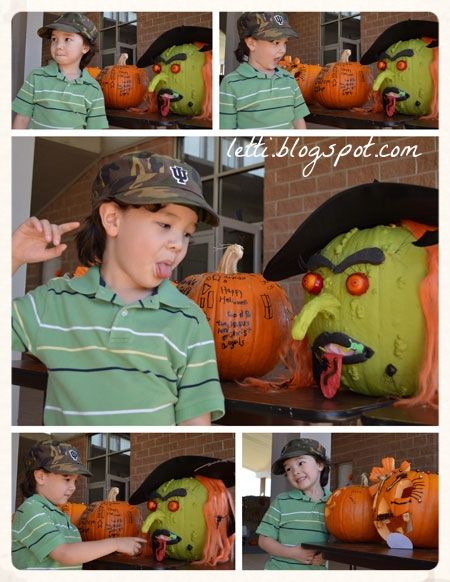 We didn't get to go on a hay ride that day, but we did go earlier the next day with Cindy, and had one!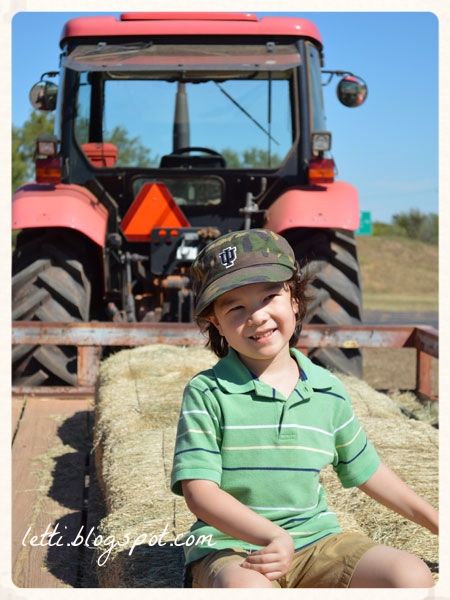 Last but not least, I WANT to live life like THIS ( see below ) every day :)