It is so sad that it has been over a year since
George
decided to close down "A Taste of Asia", which had amazing South East Asian food. That's where I used to go for a Duck Noodle Soup fix among other things, but alas, now I am left to my own devices.
SOOOOO, I did a little dance of joy when I saw something familiar in the aisles of the Filipino Store that we go to often, and decided to grab 4 packets. :)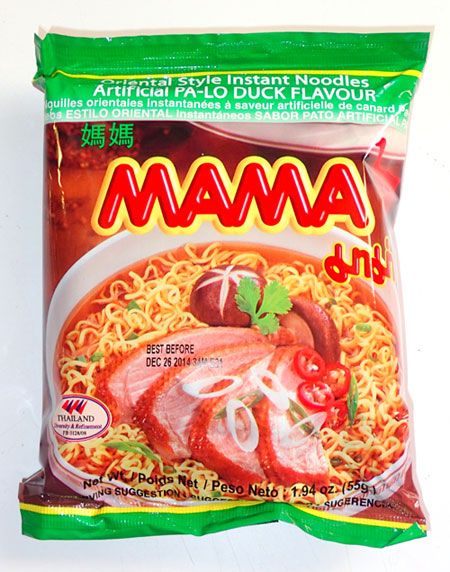 We had a duck and a half in the freezer, and
Kai Lan
in the fridge, so I thought I'd do some semi homemade duck noodle soup myself!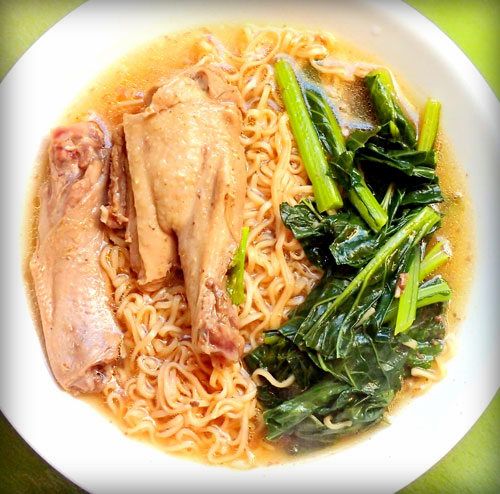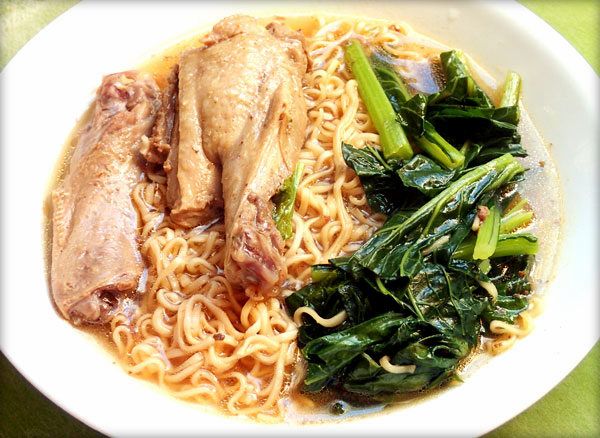 Man, what can I say, it was heavenly and brought me back home to Malaysia for a little bit :)