We have been having a bunch of family get-togethers lately, specifically, with cousins!
First off was Baby Wyatt's 1st birthday party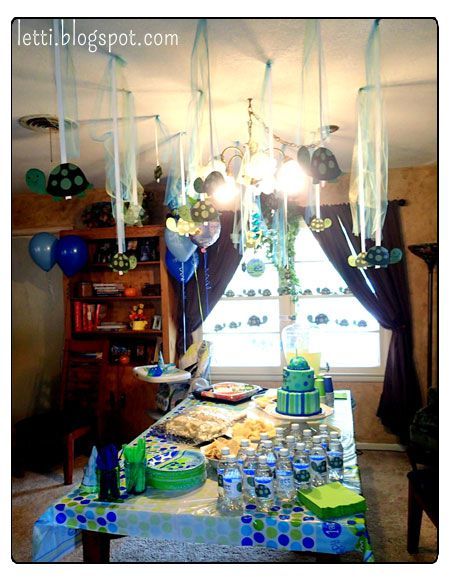 The theme for the party was turtles, with matching decorations, party-ware and even the cake, which was made by one of their friends, matched the motif!
It is always great to see the little ones grow and play together. I can hardly believe that the twins are running around getting into everything! It seems like not long ago, when they were such little things in their Mamo's arms!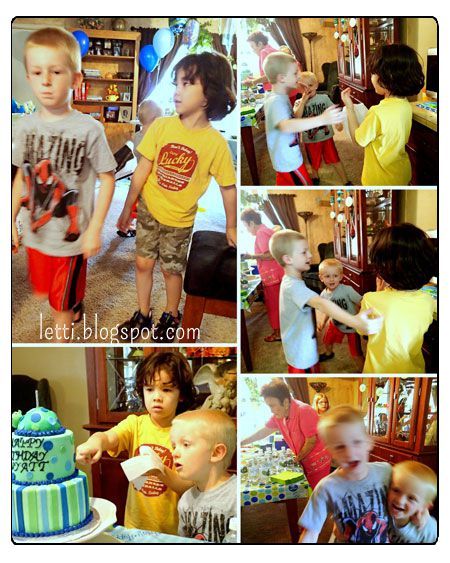 Of course, when the older boys get there, there's lots of tomfoolery :)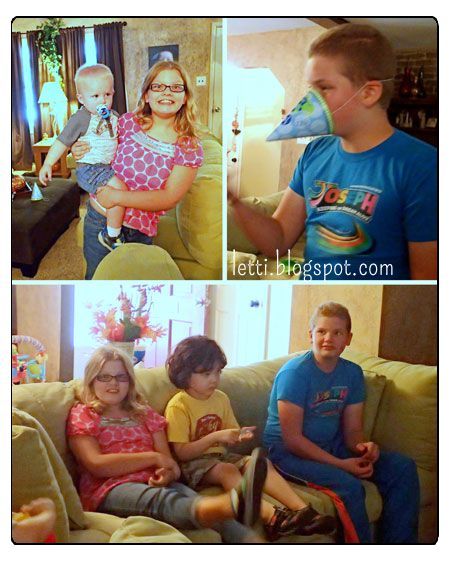 A really grand surprise was when Allen and Anastasia arrived. We had had no idea they were coming, and the little boy was so excited, he almost immediately invited them to come over to visit after the party.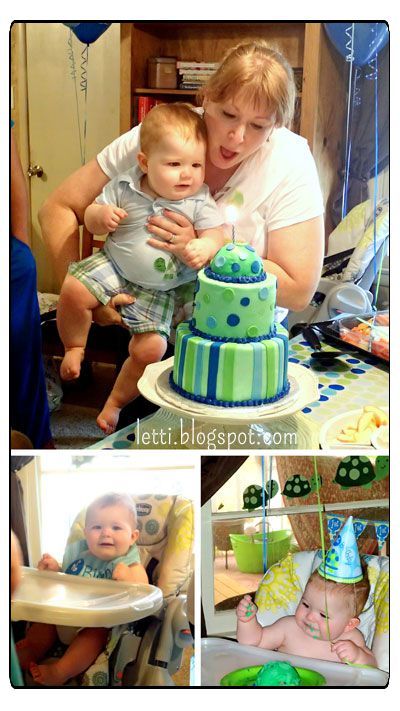 Wyatt got his own little smash cake, which I think he enjoyed thoroughly :)
Of course, present-opening time was the highlight of the party :)
Next, was Max's 6th birthday party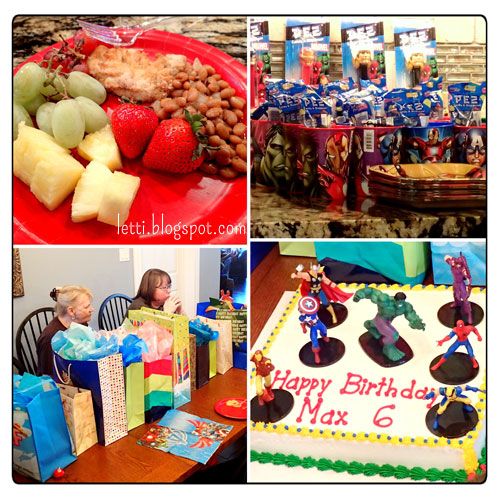 Another reason for games, good food and CAKE! :) AND it also reminded me that in a short 6 months, our little boy will be 6 too! ARGHHHH HOW CAN I STAND IT???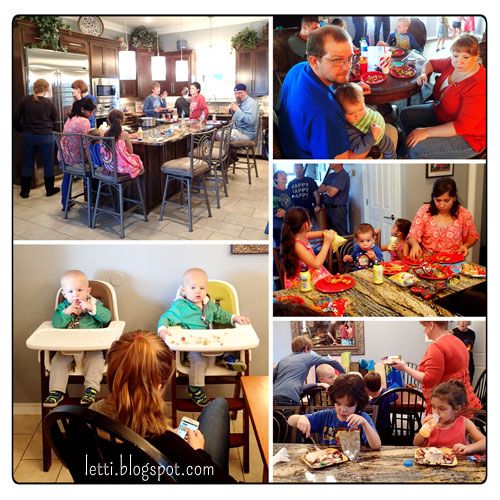 There were cousins galore, and friends from church, and Max's kindergarten friends.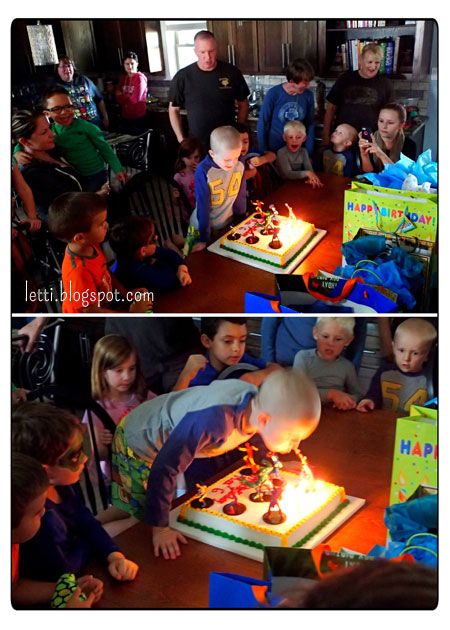 It seems like all little boys are into the Avengers at the moment. Max was really sweet about sharing the action figurine/cake toppers and Jaxon got Captain America to bring home!
( Later that night he made me tell him every Avenger's back story..... good thing I knew them, after having watched the Marvel Cinematic Universe films while walking on the treadmill, lol )
Of course, the birthday party soon turned into a POOL PARTAY! A friend's daughter, Sofia was very sweet in lending Jaxon her little swimming tube thingy, which made it a LOT more fun and safer for the little boy.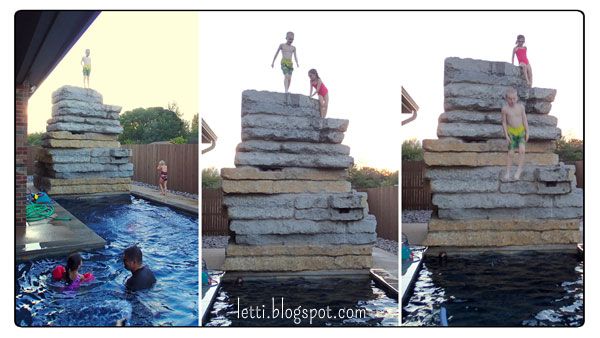 Of course, on the one hand, you have our little boy who hasn't spent much time in a pool, and then you have MAX the birthday boy, who is diving off cliffs!! Way to go, Max!
Last but not least, the hubs got a chance to catch up with some cousins whom he had not seen in several decades!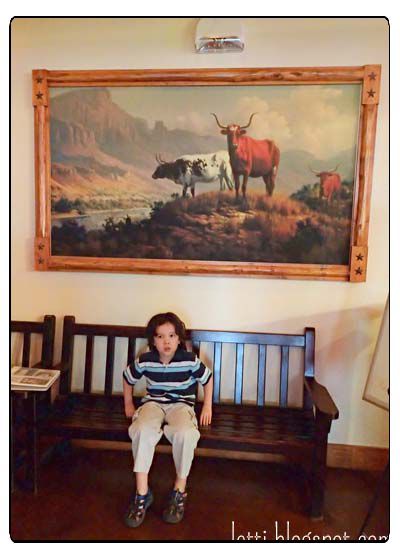 Elizabeth (Garrett ) was really sweet in organizing the whole thing and we met up with everyone for dinner at Al's Mesquite Grill.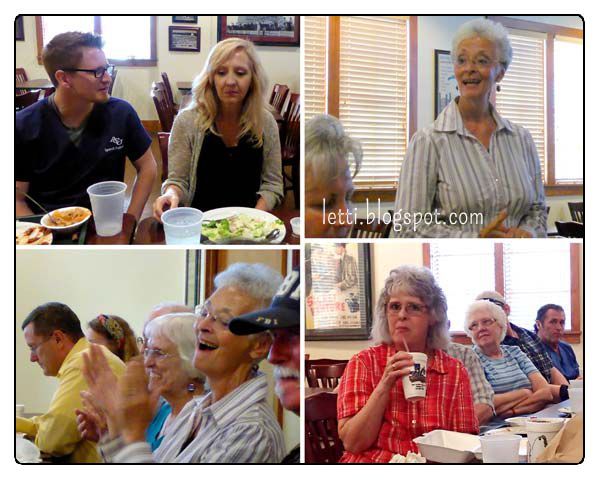 The three girls, Dee, Debra and Candy, who were on a "girls' road trip" thingy, are the daughters of Leonard, Grandad's youngest brother.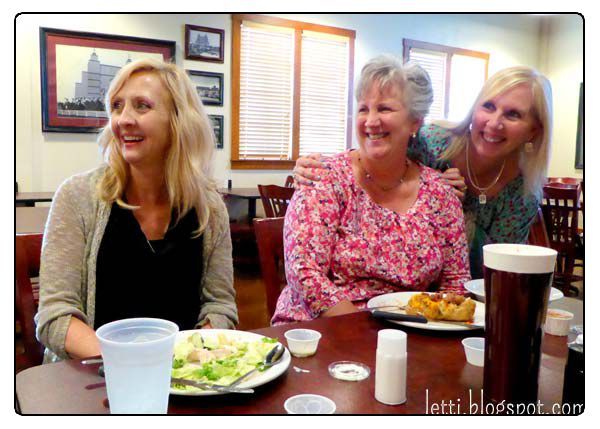 We also caught up with cousins who lived in Abilene,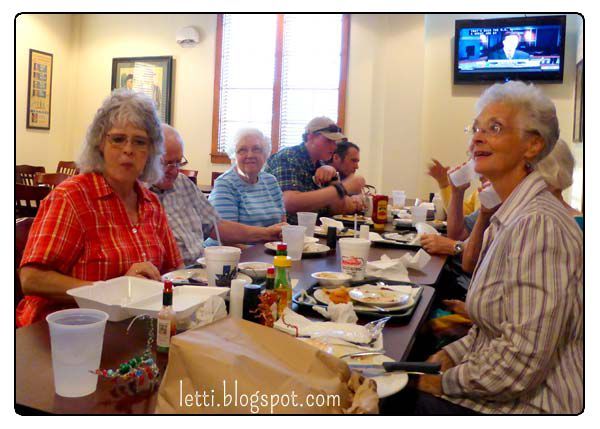 and got to celebrate Lin's birthday with him!