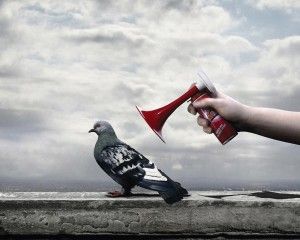 So, at the crack of dawn, I'm woken up by loud POP POP POPs all over the place outside.
I'm thinking, "What the..", and then I remember ...
September 1st - the official start of
Dove Hunting Season
here.
Jaxon even tells me, "Mommy, I woke up and couldn't go back to sleep because there was a lot of popping going on outside".
*sigh*