Like last year, instead of Halloween Day, it was like, Halloween fortnight. We went out on like, 4 different occasions, ( many of those were to more than 1 location ), and 4 different costumes.
So, here we have,
Halloween Part 1 Boo at the Zoo
We had bought a Captain America outfit for the little boy about a month before, and he had had some fun wearing it around the house several times. However, on Boo at the Zoo day, the weather was quite warm, and NOT Captain-America-Suit type of temperatures. So, we went with what we had on hand.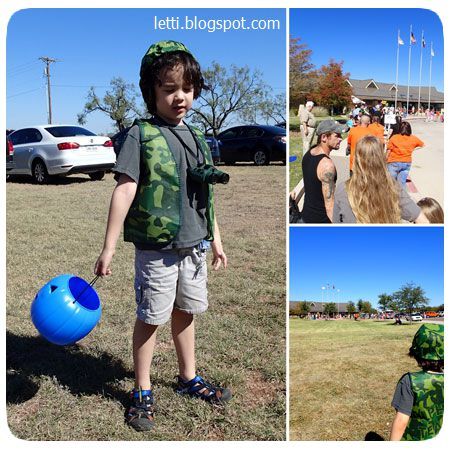 When Halloween costumes were first available for the season at Dollar Tree, we went and got a wide gamut of stuff for dress up fun at home. So, we decided on Commando/Safari Explorer.
As usual, the Zoo was packed. We had gotten our tickets several days before, and didn't have to go through THAT line. But once you entered the zoo, the line for candy/treats was crazy. We skipped a bunch, as you can tell.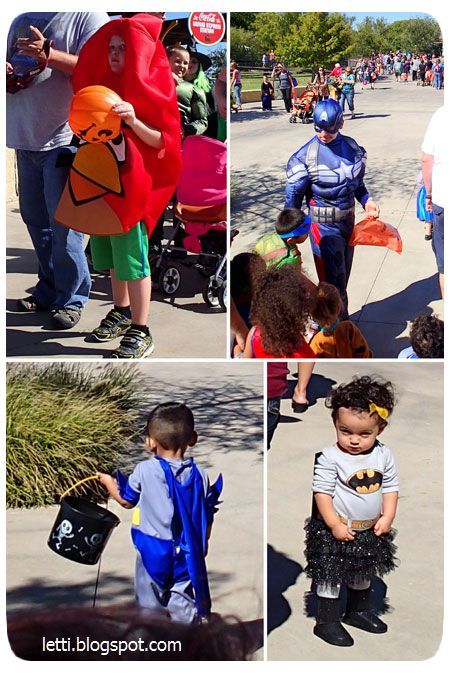 For the kids, it may be candy, but for me, it is seeing all these little ones in their costumes and going, "AWWWWWWW". The little boy went around complimenting other children on their costumes. :)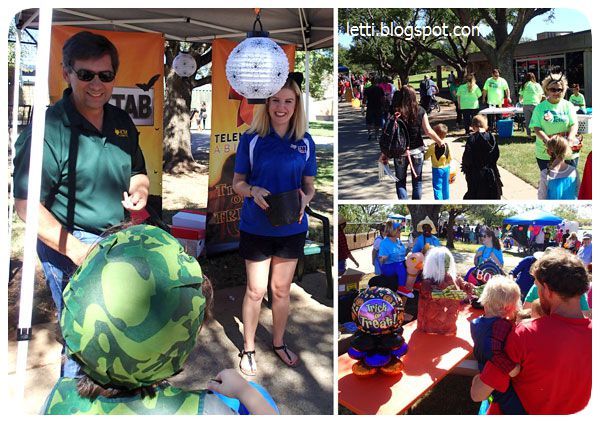 We managed to stop by to see some of the animals, of course.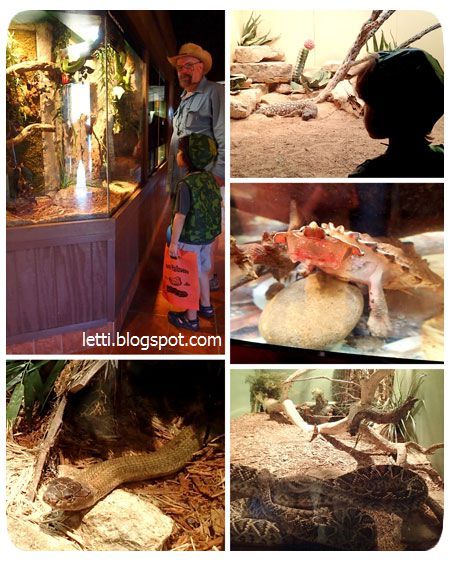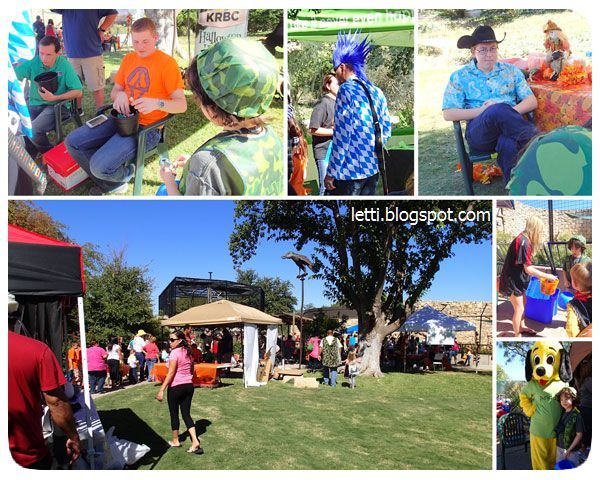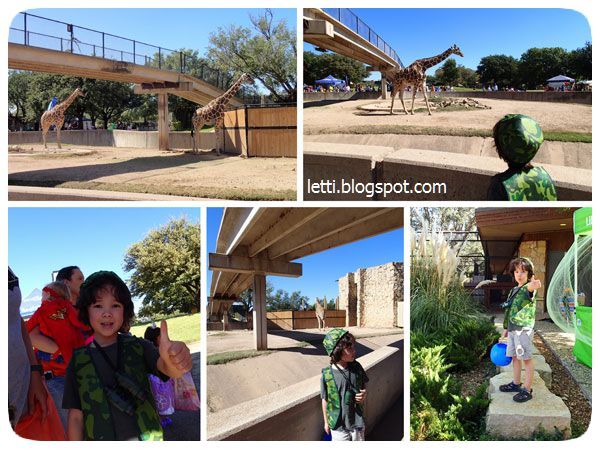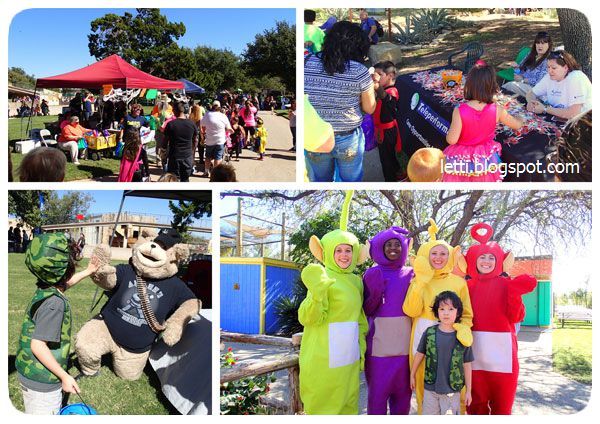 We also stopped by one of the hub's favorite spots in the zoo, i.e the fake beach, and I was glad for the shade that they had put up.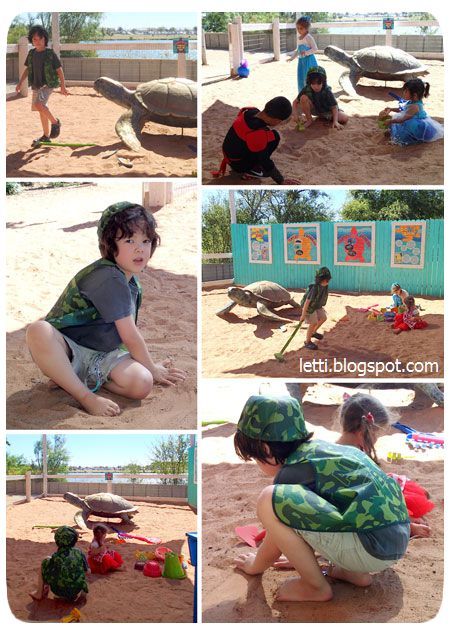 We didn't stop to join the costume contests,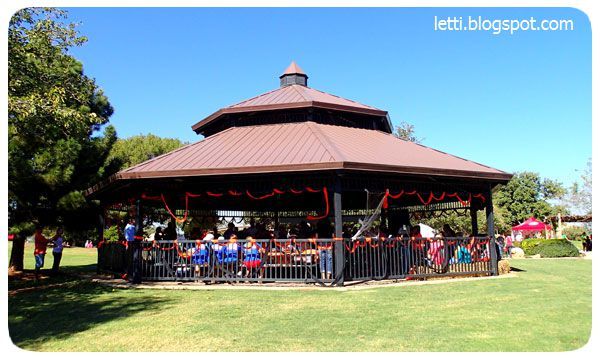 but the little boy did get a chance to climb into a Fire Truck :) at the end.