I can't believe I am "current" for this post. We are still on the same day as the photos taken? Unbelievable. :)
We had lunch at Oldham Lane Church, with family and friends, and friends of family and friends.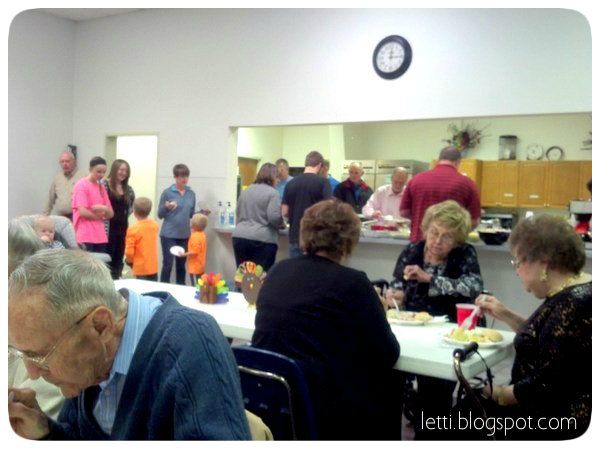 The meal was scrumptious, quality time was spent with kin, and we got to see some who we don't get to see very often.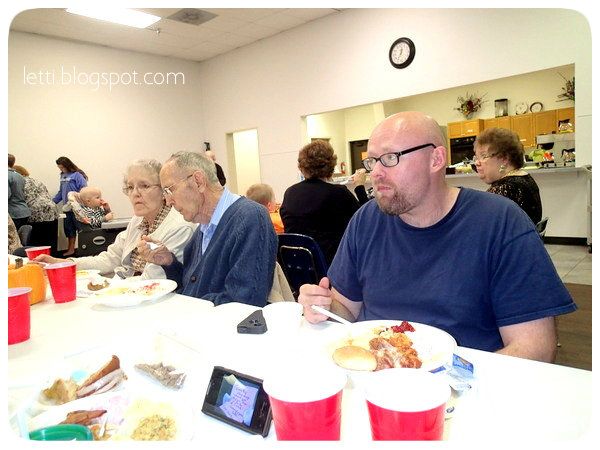 I don't know what it was.. perhaps I was tired from many hours of cooking, starting from the night before.. or something, but I was not in the mood to take many photos, so I ended up with only what could be seen from where I sat. I know, not too good. BUT OH WELL!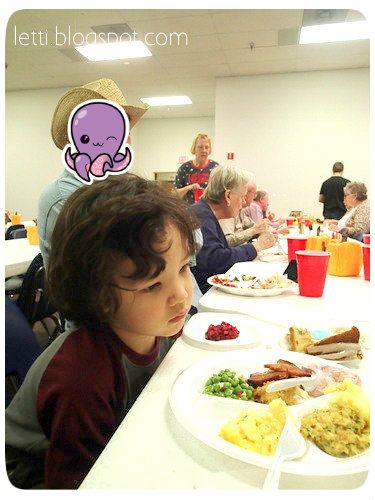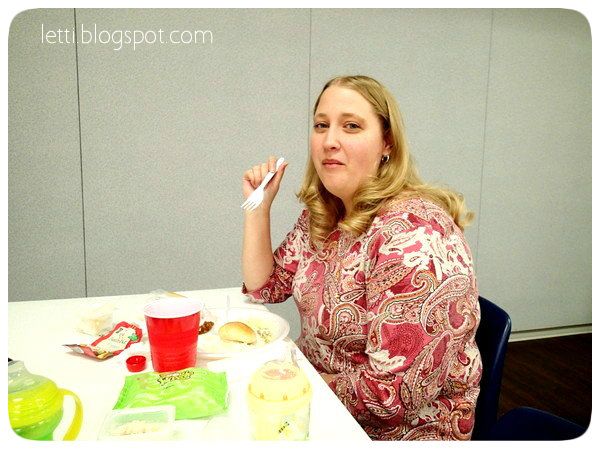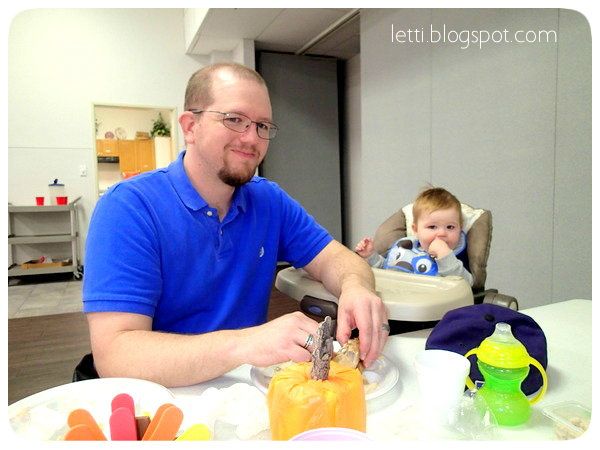 Later that evening, we and Charles and Joy brought leftovers over to Walter's and had dinner together. Jaxon had quite the time entertaining the babies and playing with them. :)
The Wiggins Boys and their Babies